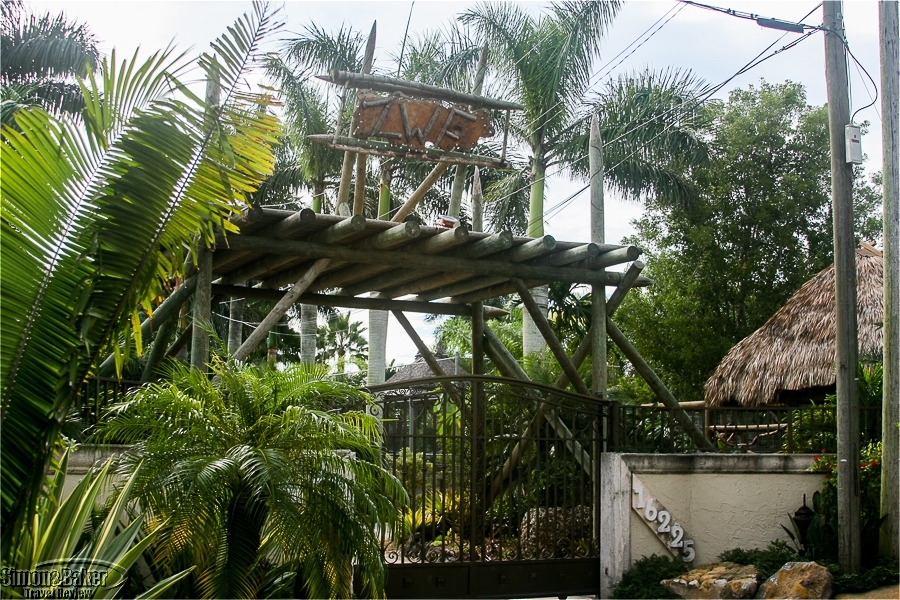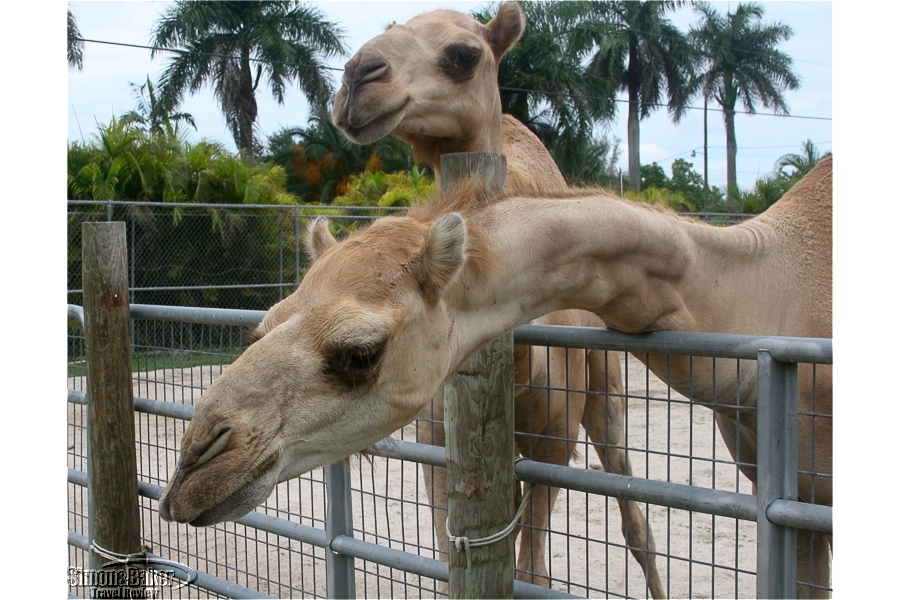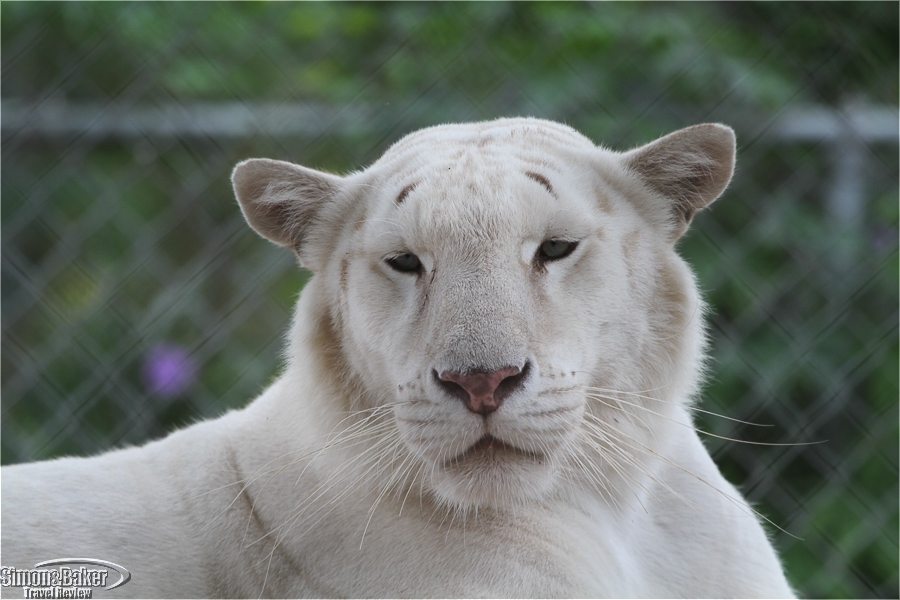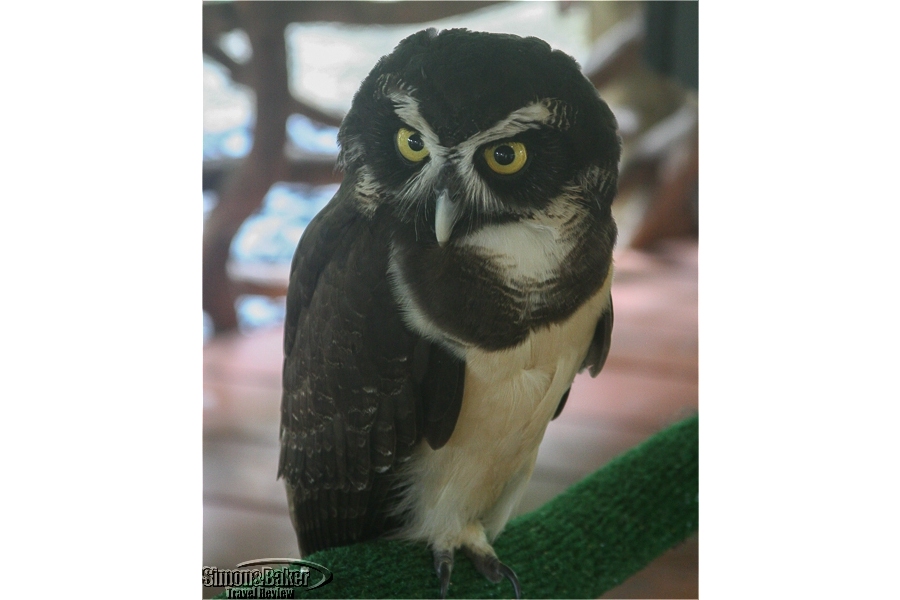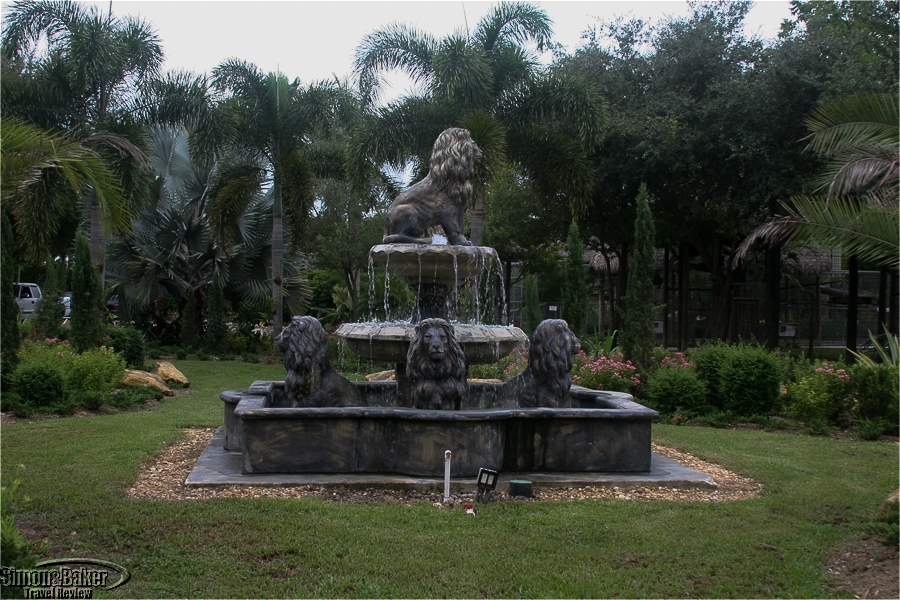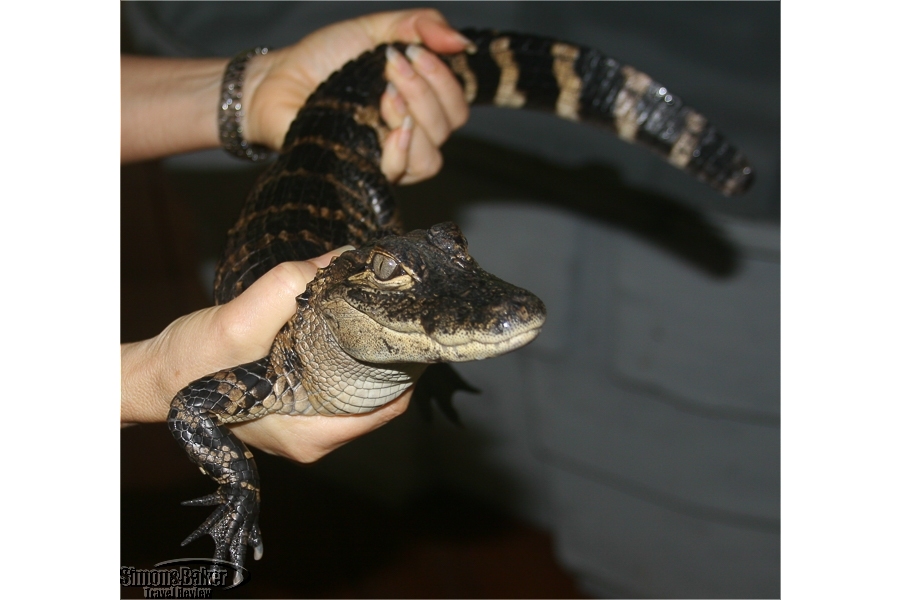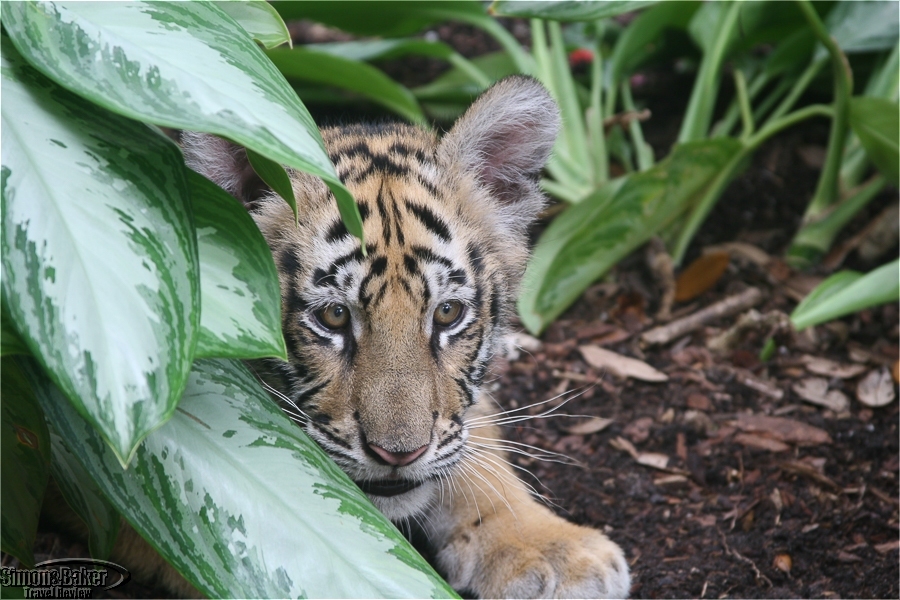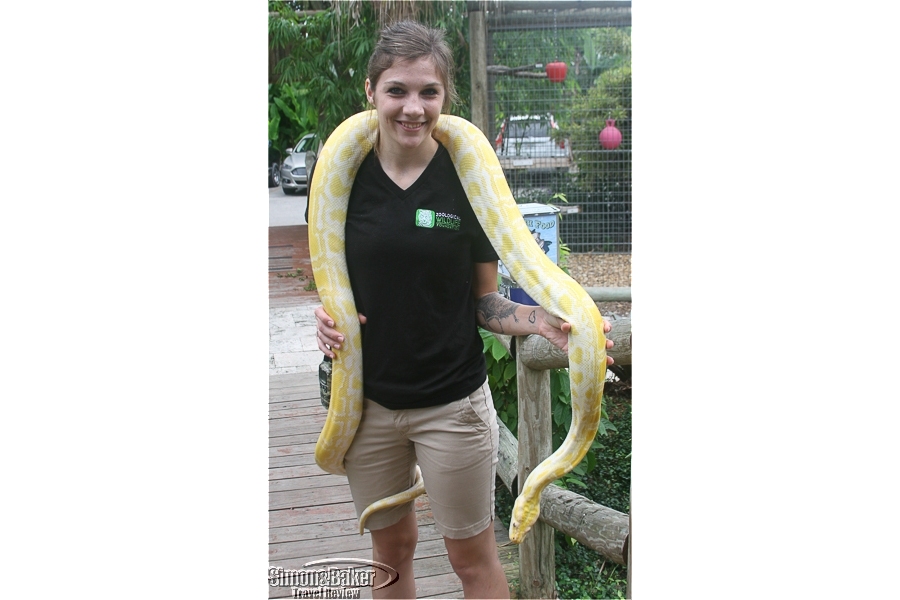 We would recommend the private tour, especially the primate and feline session, to our friends who enjoy close encounters and viewing wildlife in captivity.
Overall Impression
Generally speaking, I prefer to see wild animals in their natural habitat where they belong. Increasingly, natural areas even near my home, are disappearing to make way for development, and leaving the wildlife that used to live there homeless and in harm's way. That is why I was excited to discover the Zoological Wildlife Foundation, a five acre estate in suburban Miami where 100 endangered and rescued wildlife, mostly land animals, have a place to live.
Since part of the privately owned Foundation's mission is to educate the public and serve as a zoo, it was possible to visit the facility, in small or private groups, by making an appointment in advance. We had the pleasure of seeing many of the residents during a General Encounter private tour, and a feline and primate interaction session. Many of the resident animals, such as tigers, cloud leopards, snow leopards, amur leopards and even caracal lynx are difficult or near impossible to see in the wild, and most of their original habitats are remote or faraway.
As part of the first portion of our tour, we saw and were able to touch or hold eagle and spectacled owls, kinkajou (a South American relative of the raccoon), red macaw (we had to stand three feet back from it, but it was not caged), baby alligator, baby red lemur and an albino Burmese python.
During the feline and primate encounter we were able to pet or hold caracal lynx, black jaguar, amur leopard, tiger, cinnamon capuchin monkey and gibbon (the primates wore diapers). Thanks to their small size (under 40 pounds or less) it was possible to hold some of them. Because they were young they were restless and hard to photograph. It was an extraordinary experience to be so close to those magnificent creatures.
The friendly and well informed tour staff enhanced our experience. We liked the thoughtful enclosures designed with the needs of each species in mind (such as an air conditioned section for the snow leopards, special soil for porcupines to dig holes, and water features for the tigers); the pristine and nearly smell free facility and animals; and how relaxed the beasts were during our visit. We would recommend the private tour, especially the primate and feline session, to our friends who enjoy close encounters and viewing wildlife in captivity.
Average Duration of Visit
One to two hours
Description The Zoological Wildlife Foundation, a zoo and conservation facility, provided the public an opportunity to see at close range rescued and endangered animals. The facility offered small group and private tours by appointment only.
We saw, in caged enclosures, African white and tawny lions, tiliger (a hybrid from a mating of a tiger and liger which is turn is a hybrid from a lion and a tiger), American alligator, American crocodile, black and white ruffed lemurs, red ruffed lemurs, kune kune pigs, leopards, cloud leopards, snow leopards, black crested mangabey, colobus monkey, bearcats, porcupines, citron crested cockatoo, king vulture and toco toucans. We also saw standard, snow white, tabby and royal white Bengal tigers. We appreciated the opportunity to feed the two resident camels, as well as monkeys and two bearcats.
We were escorted by Briana Gregorio, team leader for tour guides, for the General Encounter portion of our tour. She shared information about the animals, including their pet names, age and origin. Her husband, Stephen Gregorio, zoo keeper and assistant in animal presentations, accompanied us during the feline and primate session. Both were at ease with us and the animals, helpful, and friendly.
Children The foundation welcomed children of all ages.
Established In 2001
Handicapped Access The facility welcomed handicapped visitors.
Location In a residential neighborhood in southwest Miami-Dade County, Florida.
Number of Employees There were 18 staff and two volunteers.
Open By appointment only
Owned-Managed Maria C. Tabraue and Mario Trabaue owned the for profit facility.
Size The five acre property housed more than 100 animals.
Transportation The best way to reach the facility was via private or rental car.
Tours Only small group or private escorted visits were available.
Other
The last part of the road leading to the Foundation was unpaved, uneven and in parts had water filled holes from recent rains. Finding the facility was challenging. We were unable to follow the directions we had from an online source because there was construction blocking the road. We drove around the unpaved roads until eventually we arrived at the entrance, where two other vehicles were waiting to be admitted through the gate. A couple described having a similar experience finding the facility.
The parking area was next to an air conditioned check-in area. About 20 visitors arrived at around the same time we did. There were no instructions and the staff, while nice once we approached them, seemed overwhelmed. They required that each visitor complete a Waiver and Release from Liability form. They also photocopied our identification (we would have preferred that they check and not photocopy them given all the identification theft issues afflicting our country of late and the high fraud rates in South Florida). Although we arrived early and had completed the forms in advance it was 45 minutes before our private tour began.
Month And Date of Visit
July 2015
Reviewers
Article by Elena del Valle
Photos by Gary Cox
Would You Visit This Attraction Again? Yes
Contact Information
Address:

Zoological Wildlife Foundation
16225 SW 172 Avenue
Miami, Florida 33187
United States

Phone:

+1 305-969-3696
+1 786-423-8099

Website:
Email: