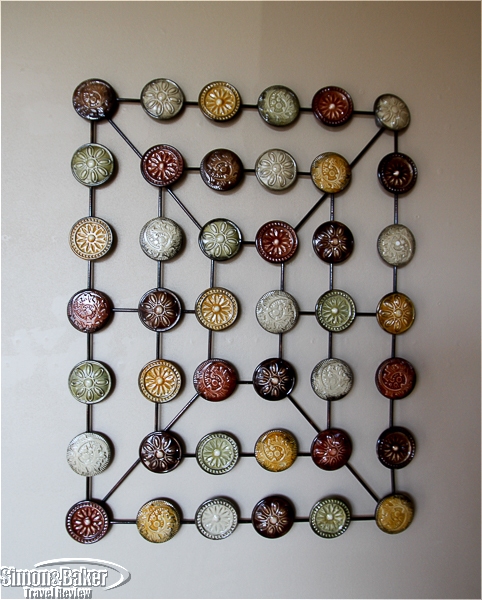 Overall Impression I found the Tranquil Vibe Day Spa, tucked away in a suburban neighborhood in Bloomington, Indiana, when I needed it most. Although it was only a 10 minute drive from my central location adjacent to the convention center, the ambiance at the spa was serene and inviting. t was exactly what I needed amid a week of back to back meetings and hectic schedules.
Eric Linder, co-owner with his wife Lori, was the smiling staff person at reception when I arrived frazzled after an unexpected delay locating a taxi. He was personable and friendly, making me feel instantly welcome. He and Taylor, my facialist, were considerate and service oriented. The Thursday morning I had my treatments it was an oasis of quiet and solitude.
I especially liked Lisa's massage. She kneaded my muscles deeply, rubbing out well cemented kinks and knots. I left the spa feeling newly relaxed and ready to face a busy rest of the day.