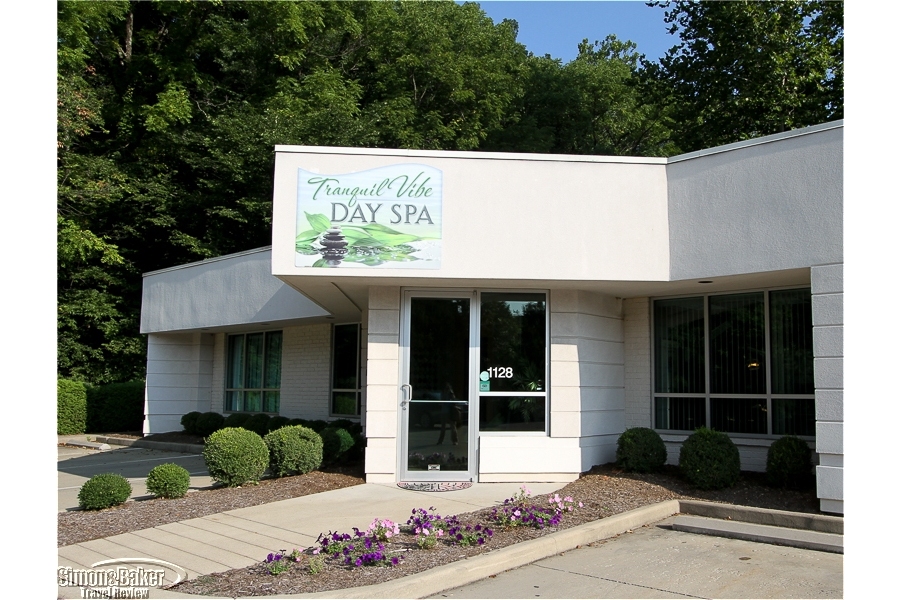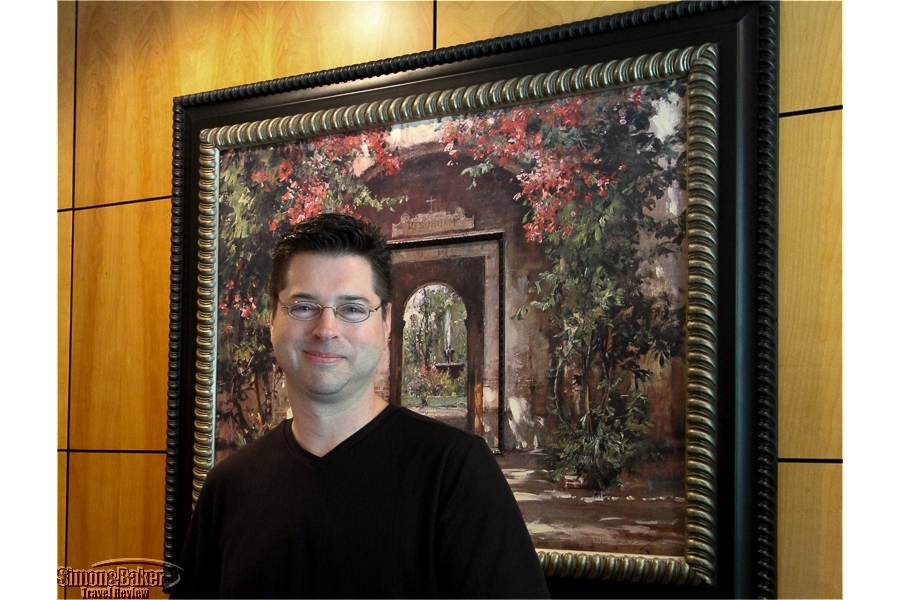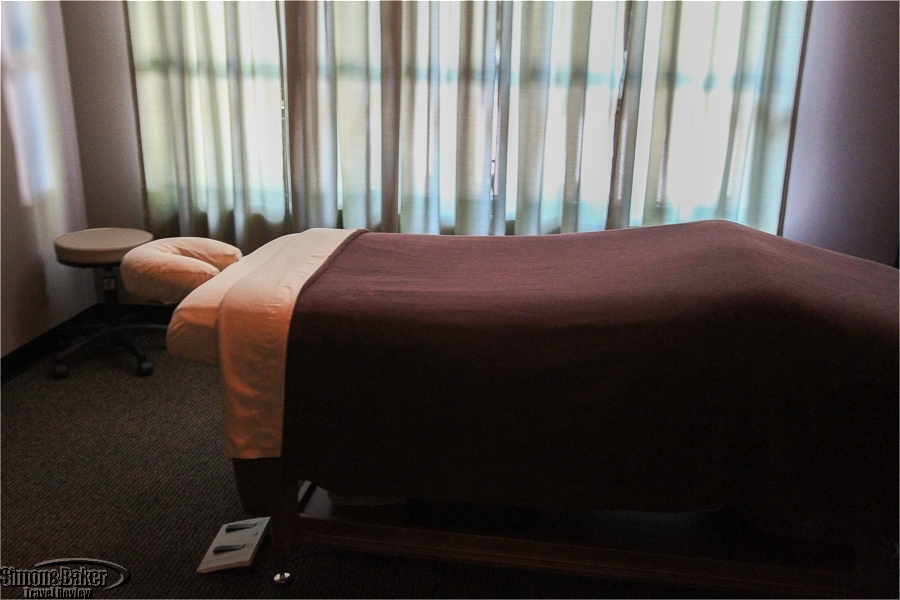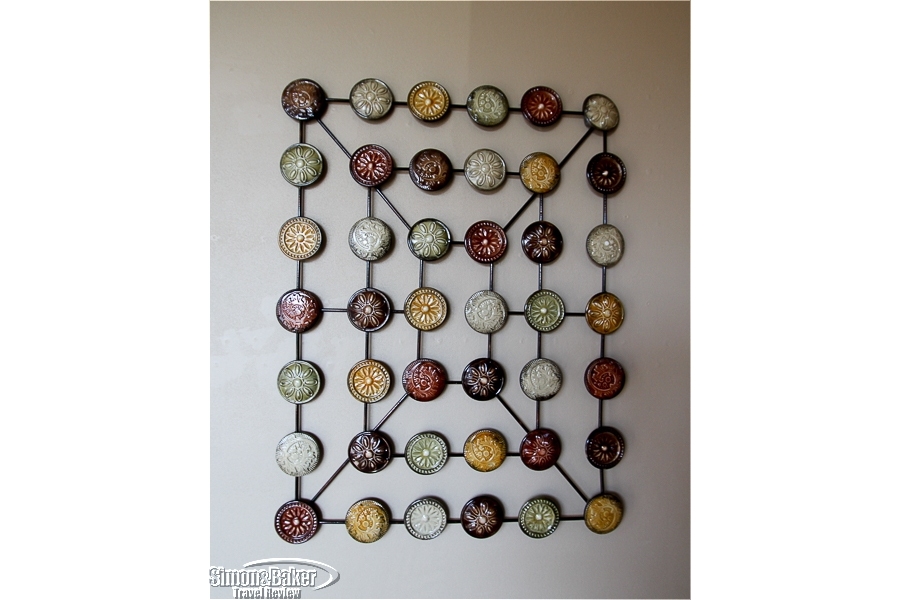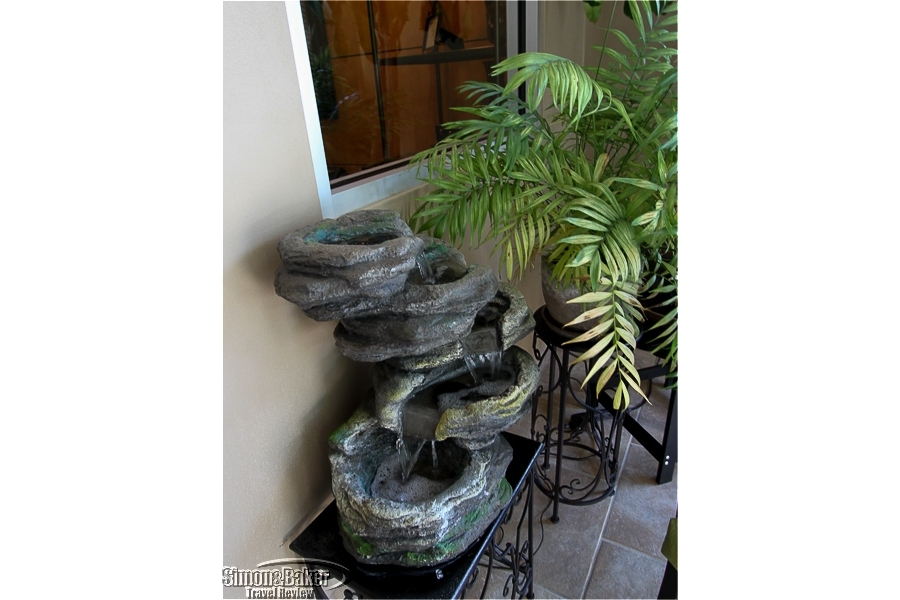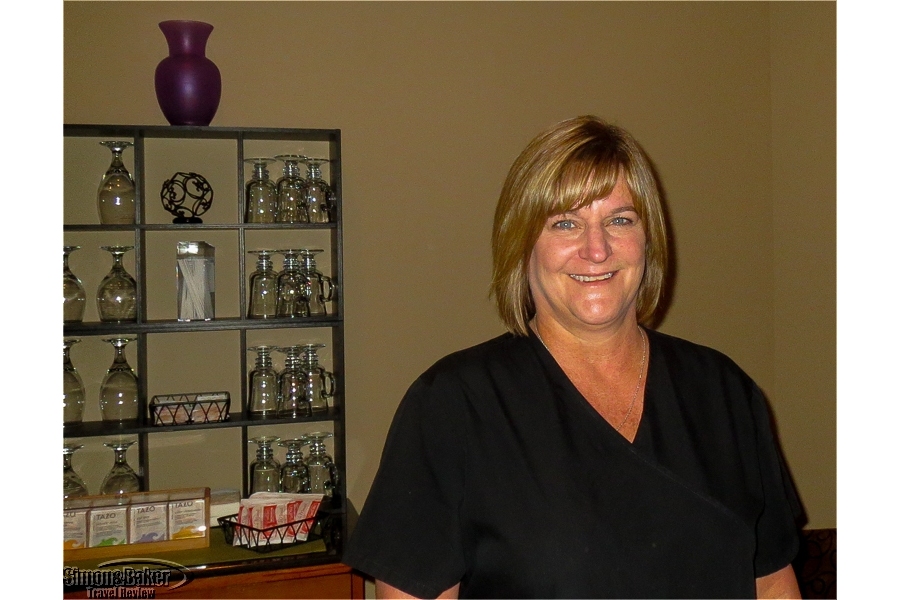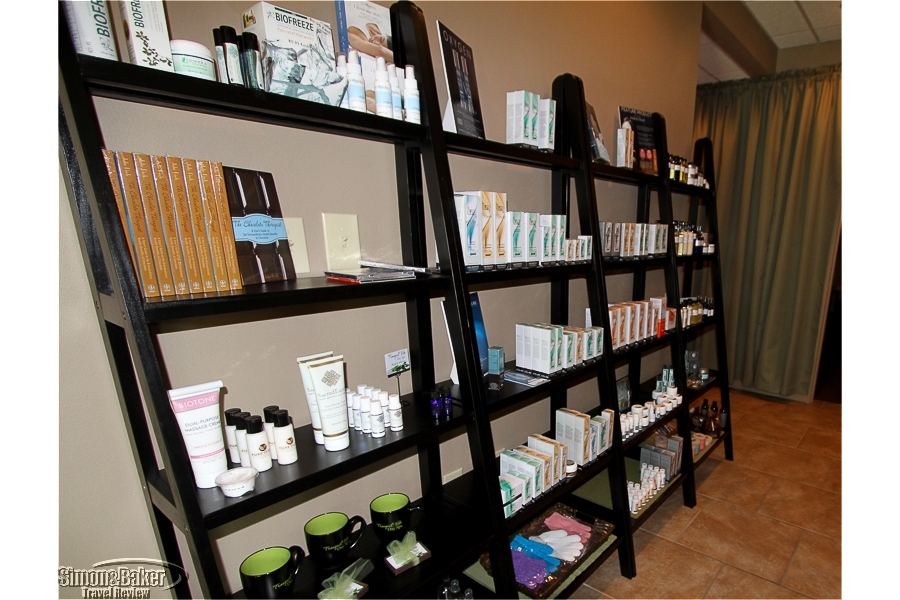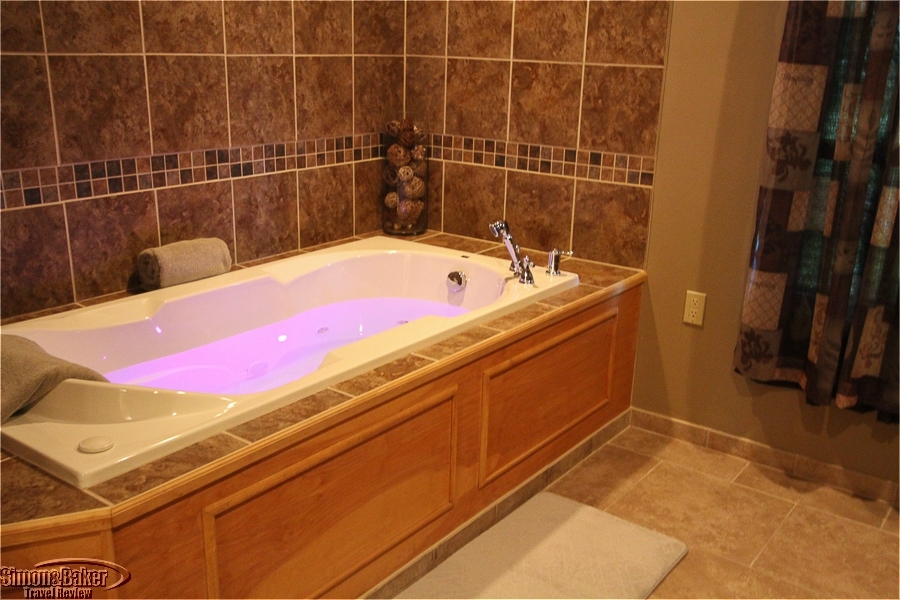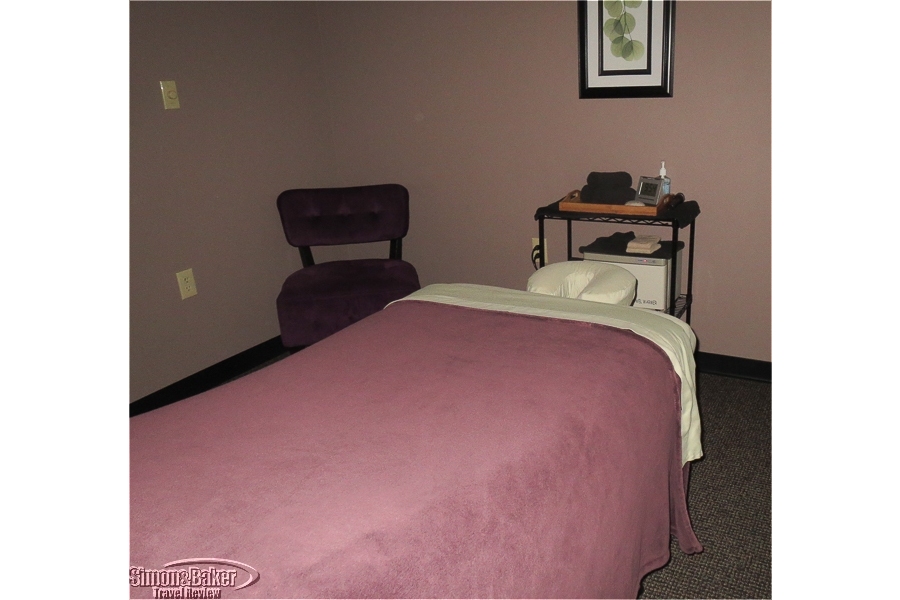 Should I find myself in Bloomington in the future it will be on my short list of options.
Overall Impression
I found the Tranquil Vibe Day Spa, tucked away in a suburban neighborhood in Bloomington, Indiana, when I needed it most. Although it was only a 10 minute drive from my central location adjacent to the convention center, the ambiance at the spa was serene and inviting. It was the perfect break amid a week of back to back meetings and hectic schedules.
Eric Linder, co-owner with his wife Lori, was the smiling staff person at reception when I arrived frazzled after an unexpected delay locating a taxi. He was personable and friendly, making me feel instantly welcome. He and Taylor, my facialist, were considerate and service oriented. The Thursday morning I had my treatments the spa was an oasis of quiet and solitude.
I especially liked Lisa's massage. She kneaded my muscles deeply, rubbing out well cemented kinks and knots in soothing silence. I left the spa feeling newly relaxed and ready to face a busy rest of the day.
From Eric's warm welcome, to the pristine treatment rooms, the spa's responsible business approach, and small touches like heated treatment tables, hot towels on my feet during the massage, hand massage during the facial, and portable hanging locker substitute I much liked the spa. Should I find myself in Bloomington in the future it will be on my short list of options.
Handicapped Access
A staff person indicated the spa was handicapped accessible
Location The spa was about two miles or about 10 minutes drive from downtown Blommington.
Number of Staff There were 14 staff members, including eight massage therapists, four estheticians, and two coordinators.
Owned-managed Lori and Eric Linder
Size The spa was 2,000 square feet in size.
Special Training The owners, sharing a combined 23 years of industry experience, emphasized in house training focusing on: Client Care, Professionalism, Communication, and Product Knowledge. They provided ongoing staff training in house and monthly training from industry experts.
Treatment Rooms There were six treatment rooms: three massage therapy rooms, two skin care and waxing rooms and one custom designed and built hydrotherapy room with hand laid tile. All of the treatment room tables were handcrafted by Oakworks in the United States. They were, according to the spa, free of harmful dies and built from managed forest sources.
There were two hydraulic assist tables with a zero gravity design for prenatal massages. They were meant to reduce pressure on the back and hips during massages. The lighting and music throughout the spa were adjustable for client comfort and treatment tables were heated.
Year Opened-Renovated Established in 2013
Common Areas The owners were inspired by nature in decorating the spa in an effort to "free people to reconnect with nature allowing a greater escape from the stresses of life and today's technology." The color palette of earth tones was accentuated with bamboo, water and stone.
Amenities There were microfiber bath robes and slippers for clients scheduling multiple services. There were cloth hand towels in the restroom. There were also Sposh microfiber linens and blankets. In the waiting room, there were organic fruits, granola bars, herbal teas and water.
Lockers and Bathrooms
In lieu of lockers the spa provided customers hanging cloth lockers which the therapists or estheticians carried to and from treatment rooms.
Other My taxi driver had to call the spa for directions despite the aid of a GPS (Global Positioning System). After that it took only a couple of minutes to arrive.
The spa recycled plastics, cardboard, glass and metals. About half of the spa lighting was LED or CFL. A staff representative explained that they replace bulbs as they expire with energy saving ones. Also, the owners chose the product lines applied during services and available for purchase, Glymed Plus, Bella Lucce and Farmaesthetics, because they were made from ethically sourced ingredients by companies with a commitment to the environment and packaged in recyclable containers. They also selected the companies because of their strong spirit of philanthropy including: supporting women's and children's organizations and cancer research, and other causes that aligned with the owner's core beliefs.
Cleanliness
Excellent
Date of Review August 2015
Number of Treatments Three
Reviewers
Article by Elena del Valle
Photos by Elena del Valle
Would You Return? Yes
Treatments Experienced
I had three treatments, beginning with a 30 minute Hydrotherapy Session with Aromatherapy in a custom built hydrotherapy tub with more than 40 jets of warm water and air that targeted the whole body. I especially liked the effect on my feet. The therapeutic pulsing of water combined with the light aromatic scent of natural essential oils was designed to relax, and it did. The lights in the tub changed color. The session was a good way to transition from arrival to the treatments.
Next, I had a 60 minute Integrative Massage with Hot Towels from Lisa who used light to medium pressure, releasing tension and stress. It was my favorite treatment.
For the last service, I had a 60 minute Custom Deluxe Facial from Taylor with products from Bella Lucce. The emphasis was on the products with natural antioxidants and polyphenols to remove toxins and impurities "while fruit enzymes worked on skin texture, toning and replenishing minerals essential to healthy skin."
Contact Information
Address:

Tranquil Vibe Day Spa
1128 South College Mall Road
Bloomington, Indiana 47401
United States

Phone:
Website:
Email: