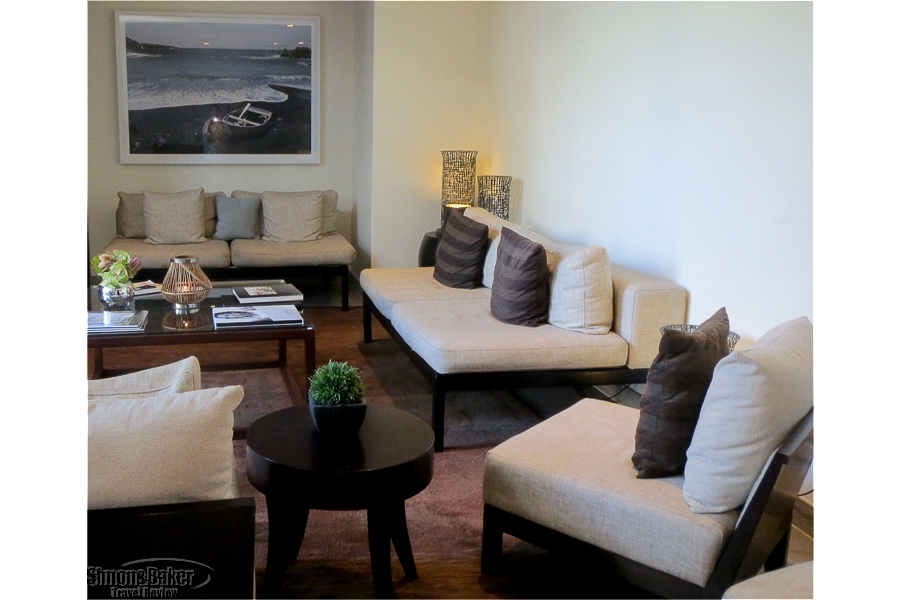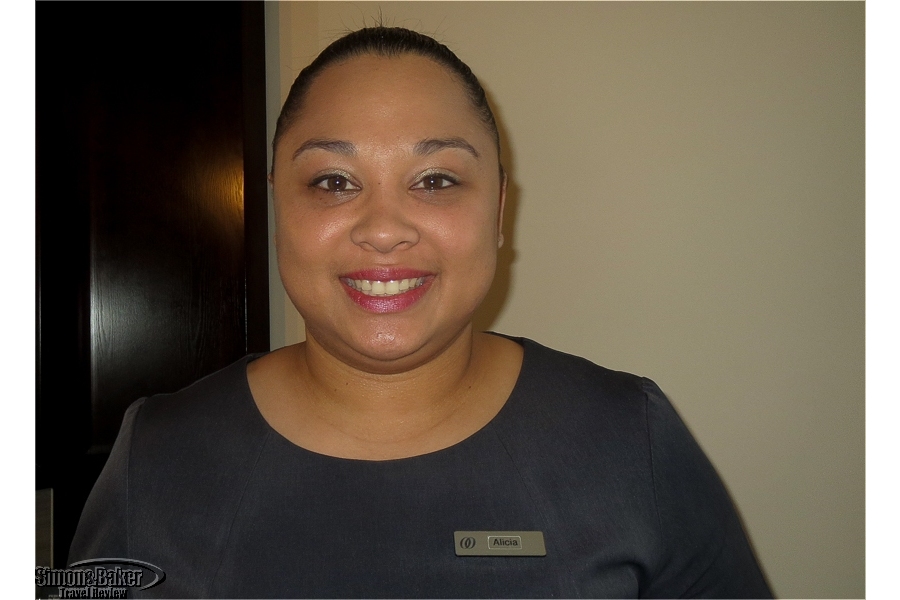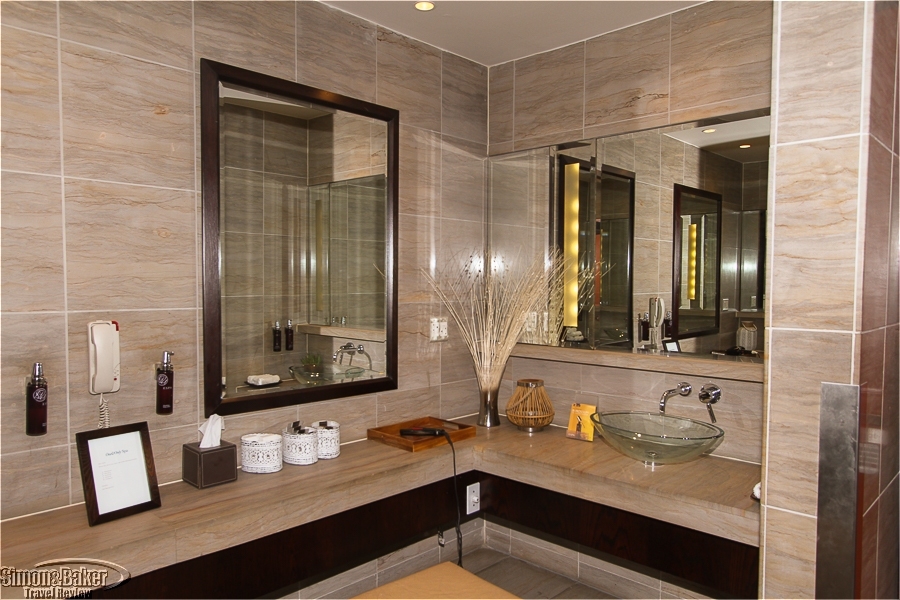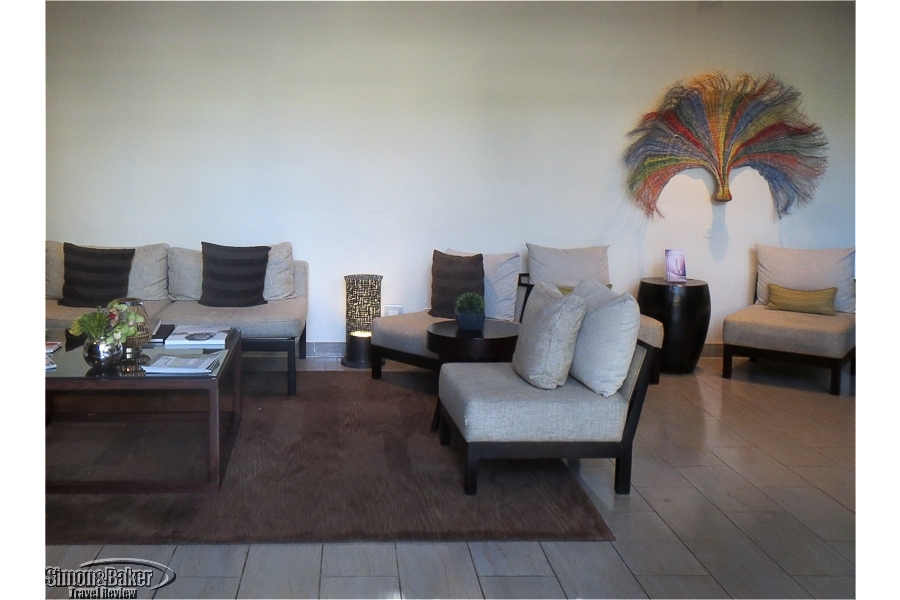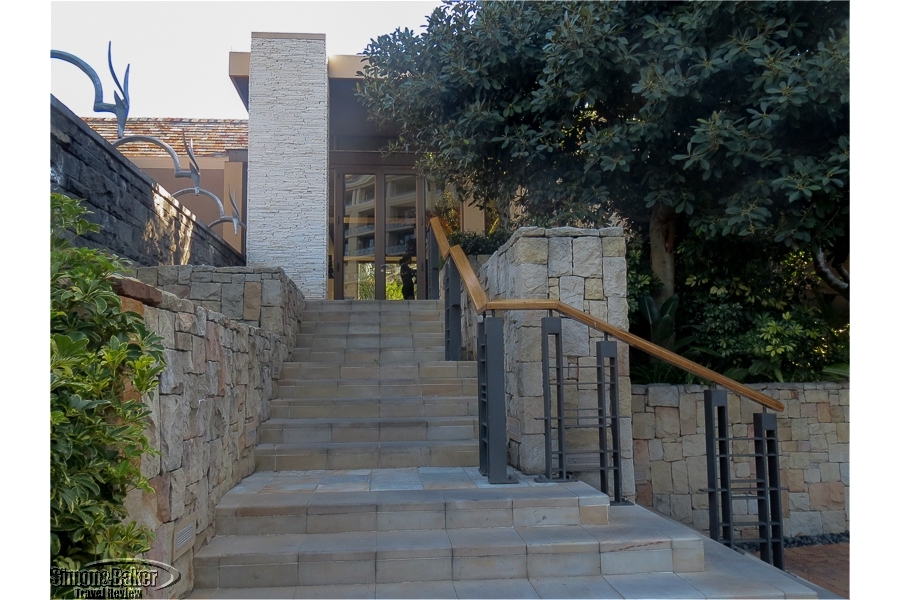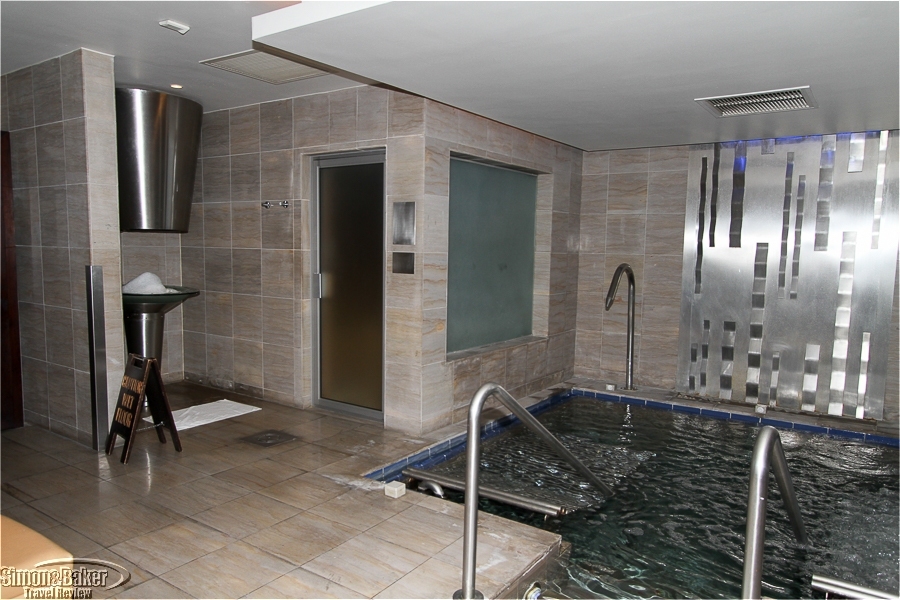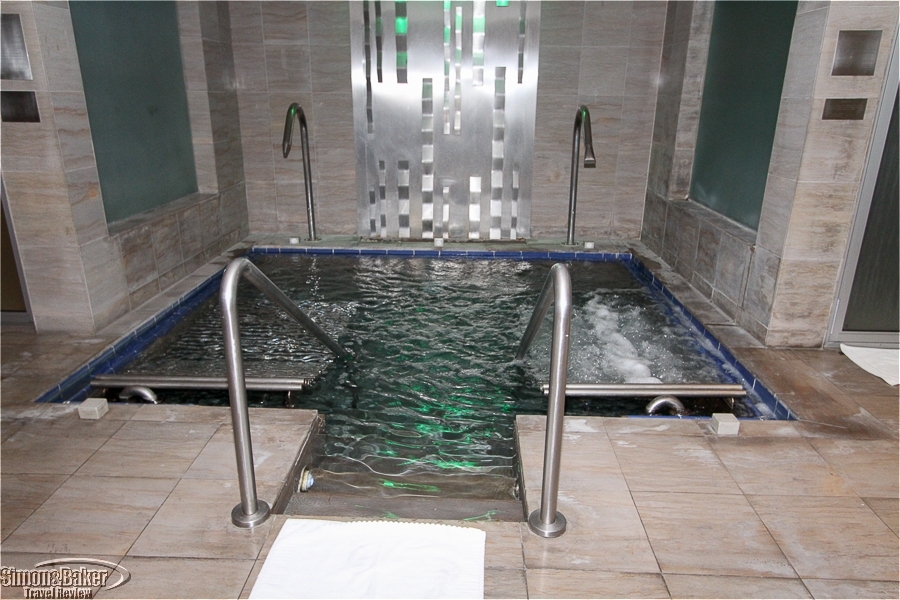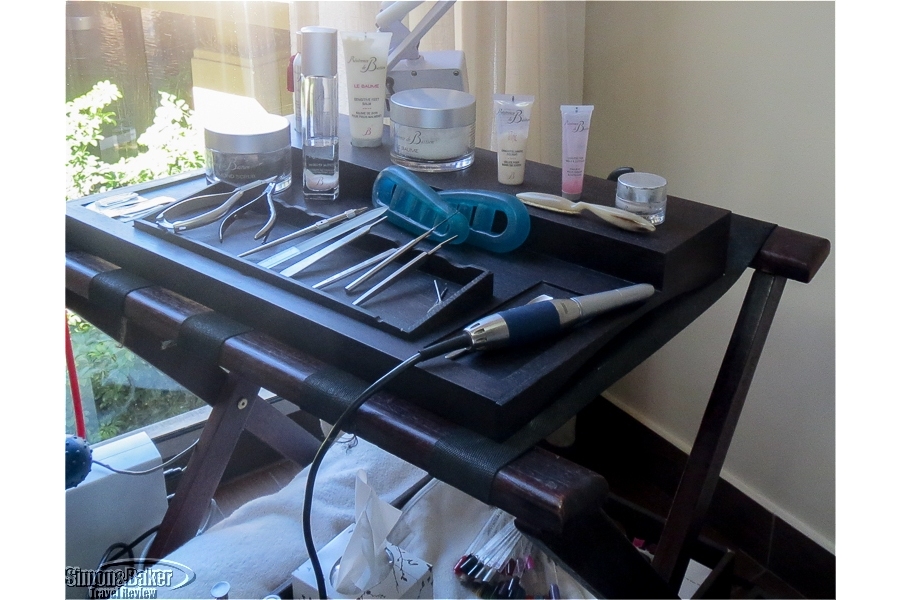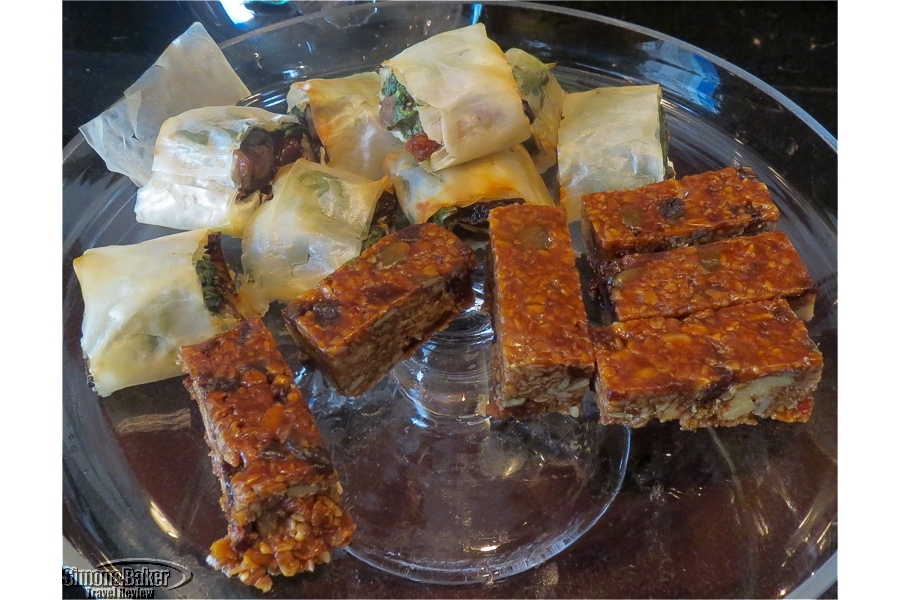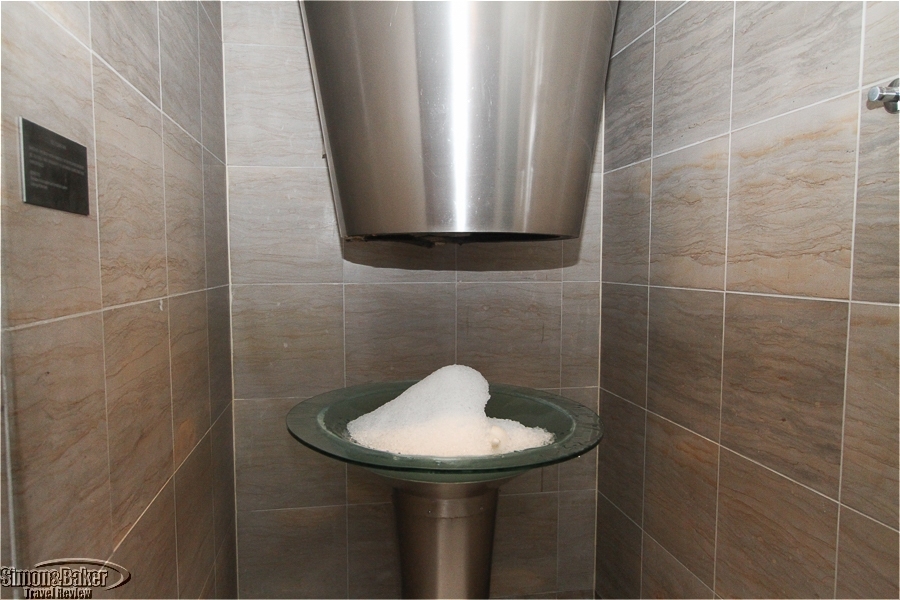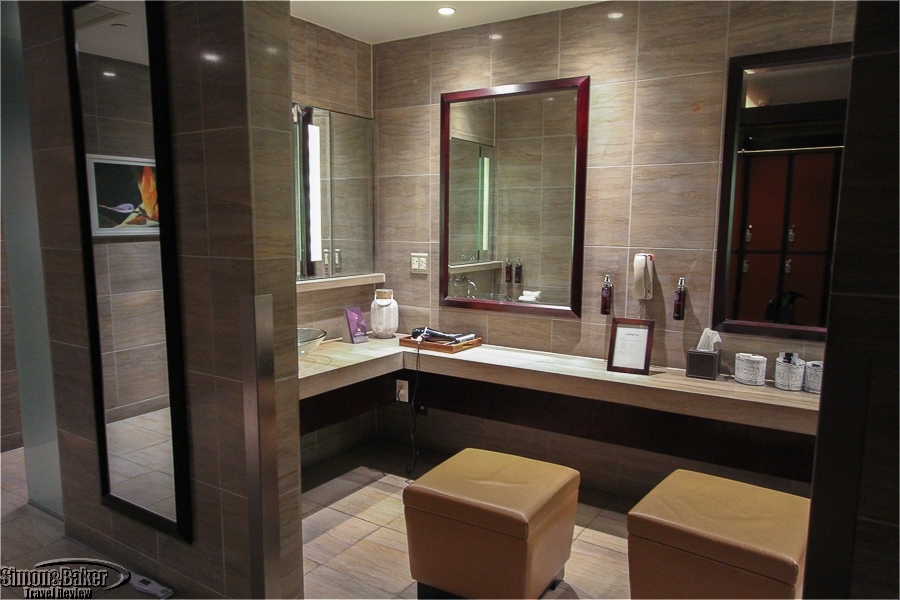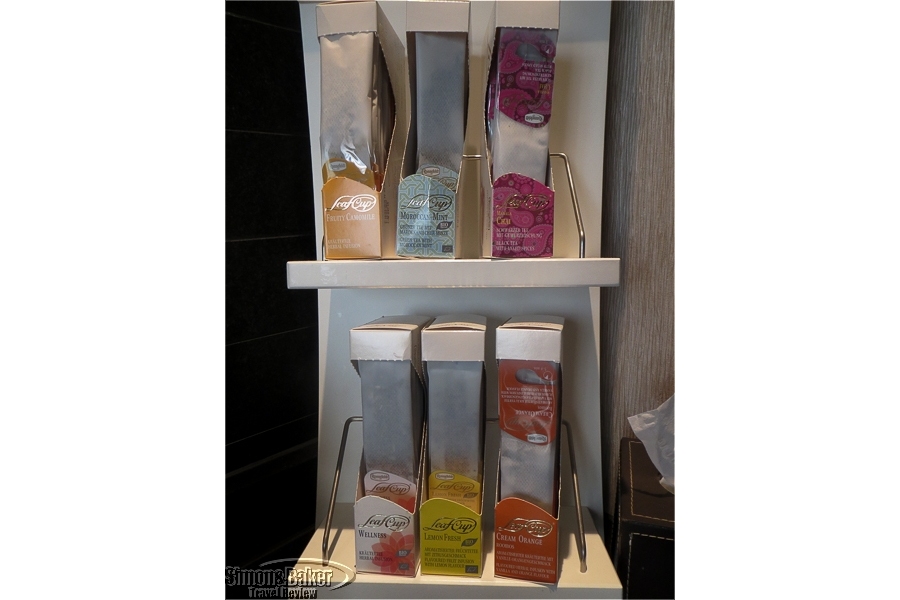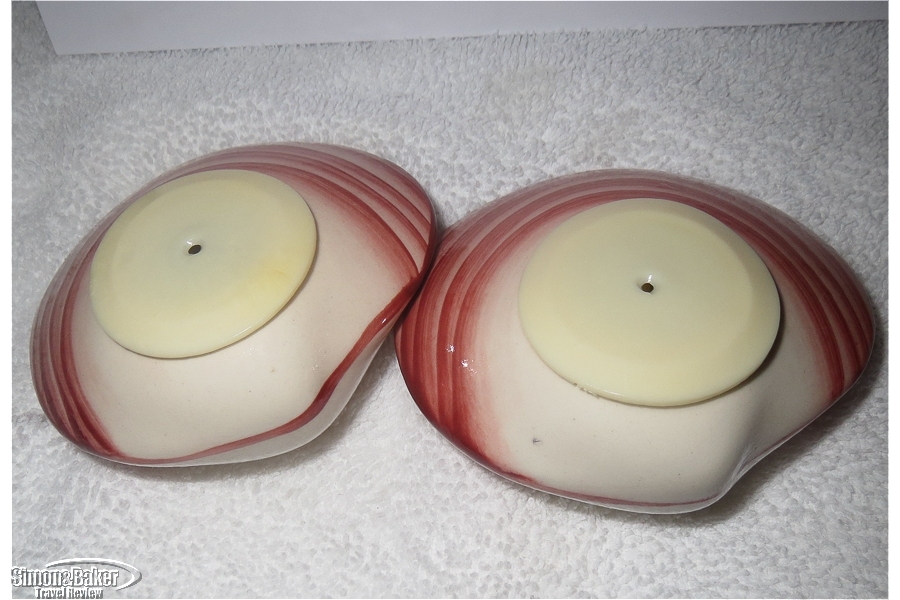 The next time I visit Cape Town a stop at the One&Only Spa will be on my wish list, especially the Bastien Gonzalez pedicures.
Overall Impression
On a recent visit to South Africa I made time for pampering at the One&Only Spa Cape Town. Open to hotel guests and the public, it was on a man made island adjacent to the One&Only Hotel building, and within walking distance from the well known V & A Waterfront mall in Cape Town where I was staying. After days of travel on planes, trains and automobiles I was longing for some decadent relaxation. I only had limited hours for spa treatments that day and I wanted a familiar facility within easy reach of my accommodations. I chose the One&Only Spa because I had a positive experience there on a previous trip, it was near my hotel, and there was availability on my weekday choice of date. I was pleased with the results.
Between treatments and time at the facilities I spent several hours at the spa. As on my previous visit there the treatments were good and worth repeating. I liked the gourmet snacks in the lounge, the staff's accommodating attitude, the low season quiet ambiance, and the facilities and amenities in general. The next time I visit Cape Town a stop at the One&Only Spa will be on my wish list, especially the Bastien Gonzalez pedicures.
Handicapped Access
There were handicapped friendly rooms, lift access and showers designed to accommodate wheelchairs in two spa rooms.
Location The spa was within the One&Only Hotel property walking distance from the well known Waterfront mall on an adjoining resort island in Cape Town, South Africa.
Managed Kerzer International
Number of Staff 28
Owned Kerzner International and One&Only Resorts
Size The spa occupied 1,000 square meters of space.
Spa Manager Rosemary Read-Larsen
Special Training Staff were trained in South Africa, including training from the United Kingdom, and four weeks of training per year with Espa trainers for all therapists and receptionists.
Year Opened-Renovated The spa was established in 2009.
Treatment Rooms There were ten treatment rooms including two couples' suites. Private wet areas for couples treatments were offered in two of the Treatment Suites. There were Experience Showers with three water settings in the relaxation spaces.
Common Areas Decorators sought a blend of local African influences and contemporary design. The designed was by Bangkok-based landscape designer, Bensley Design. The landscaped spa gardens were meant to enhance tranquility while accenting African sculptures.
Amenities
In the ladies lockers there were robes, slippers, towels, ear buds, shave kits, dental kits, hair dryers, deodorant and Espa toiletries. I especially liked the shampoo and conditioner, which left my hair soft and easy to comb.
Facilities The spa had six lounges, a Healthy Station, his and hers sauna and steam facilities, men's and women's change rooms, showers, two 18-square meter vitality pools, a hair salon by Wayne Gates, and three Bastien Gonzalez manicure and pedicure treatment rooms. There was also a Marina Rise 200 square meter One&Only Fitness Centre.
Pool There was a 350 square meter (3767 foot) free form infinity edge pool shared by property residents and hotel and spa guests.
Lockers and Bathrooms
There were 18 lockers in the women's section and 10 in the men's.
Other In 2014, the spa received the SpaFinder Wellness Travel Best in Country Award for Africa, and the Hotel Spa of the Year in Africa from the World Spa and Wellness Awards. Some of the facilities like the Healthy Station and the locker-room were less tidy than ideal. For example, empty plates and glasses I saw prior to a treatment remained atop the counter on my return, and the lounge chairs needed fresh towels.
Cleanliness
Very good
Date of Review September 2015
Number of Treatments Three
Reviewers
Photos and Article by Elena del Valle
Treatments Experienced I had a 120-minute Essence of the Earth and Ocean treatment consisting of a local sea salt and oil exfoliation, a South African seaweed wrap and scalp massage, and a full body massage using warmed sea salt. I also had Bastien Gonzalez Manicure and Pedicure (without nail polish), 60 minutes, which included a massage from the toes up to the knees.
Would You Return? Yes
Contact Information
Address:

One&Only Spa Cape Town
Dock Road, V&A Waterfront
Cape Town, 8001
South Africa

Phone:
Website:
Email: