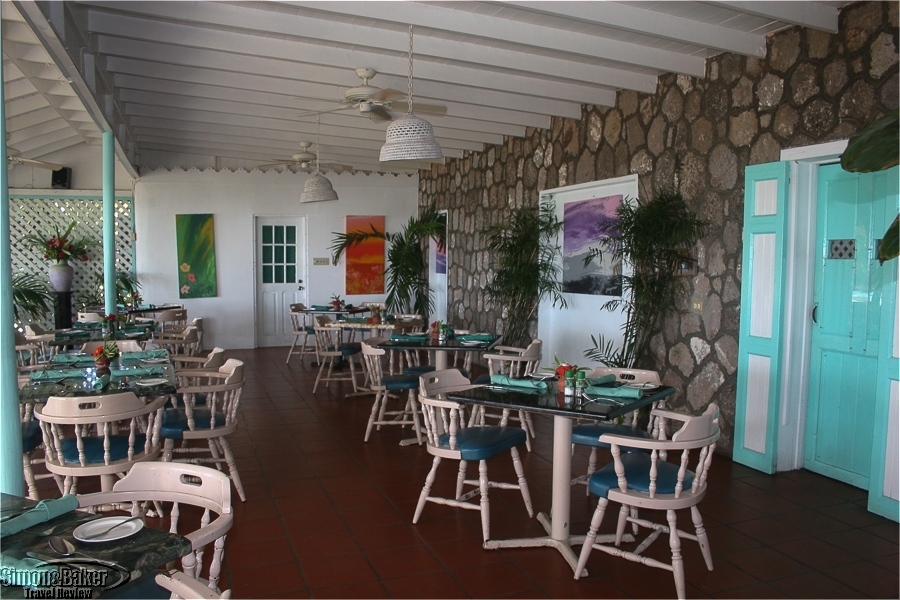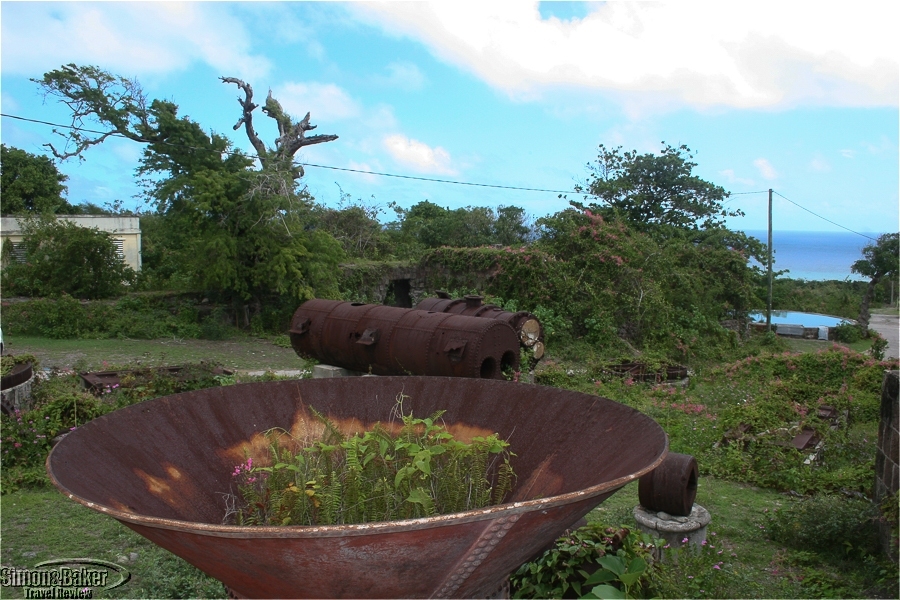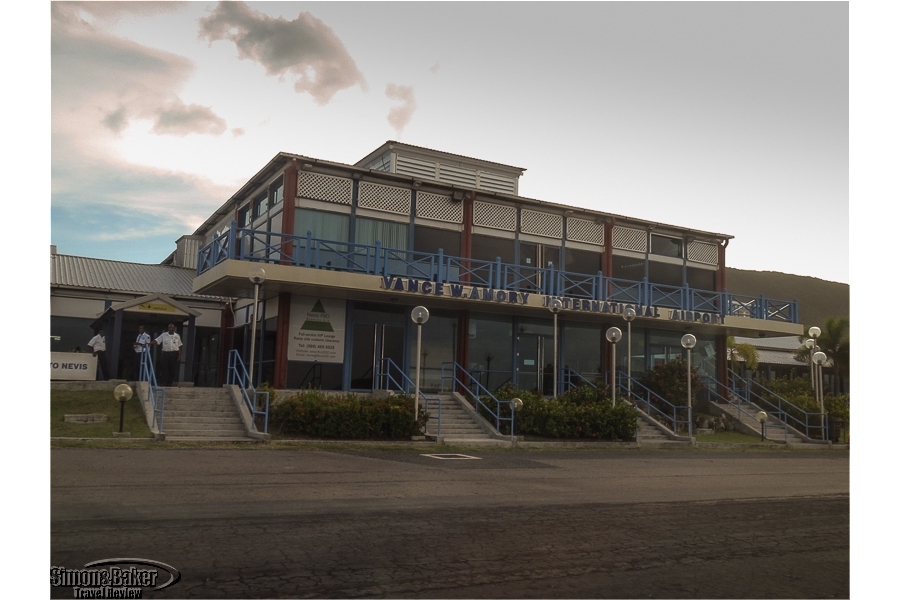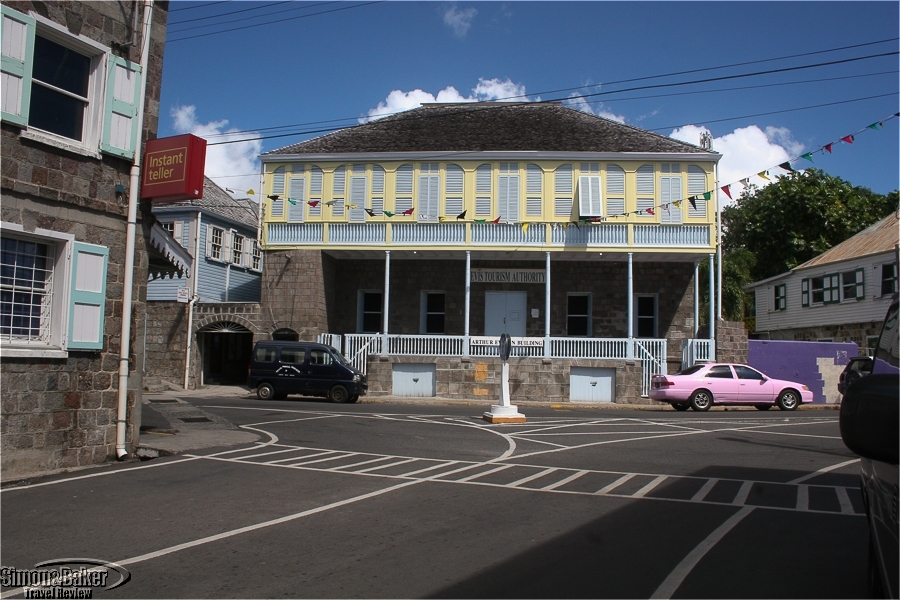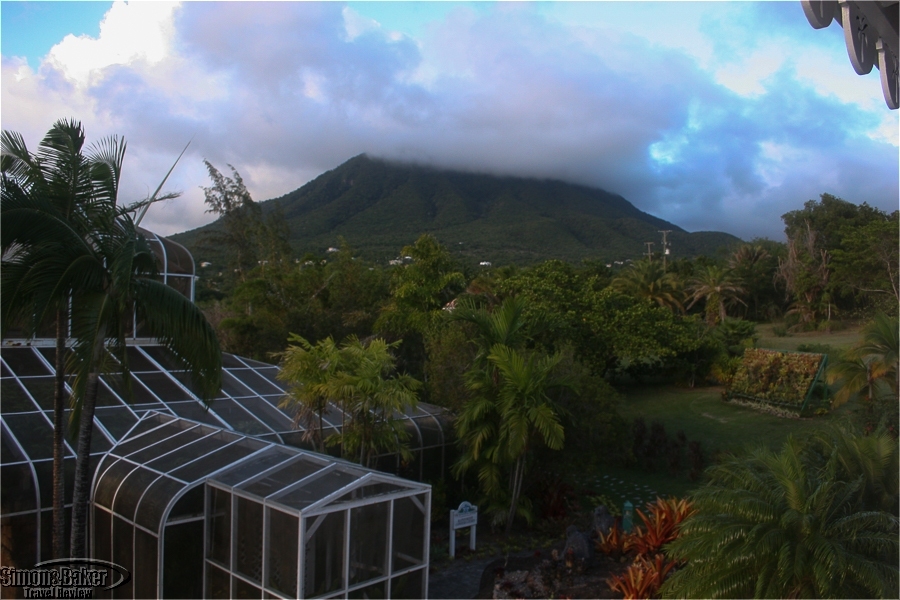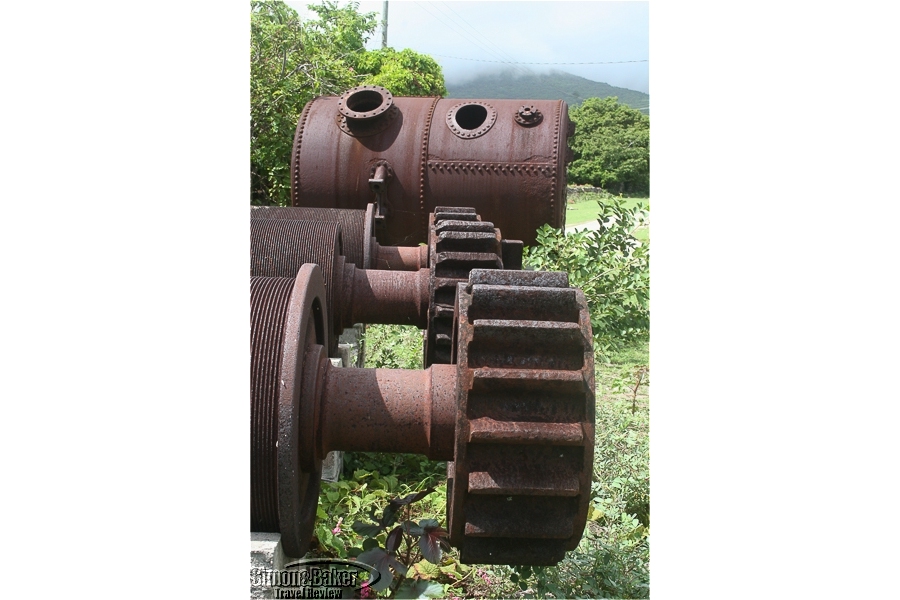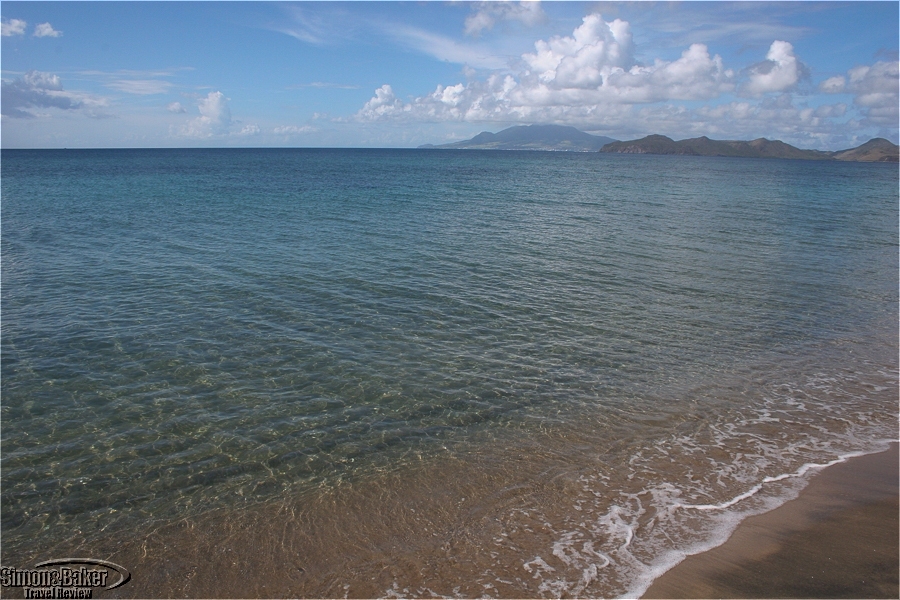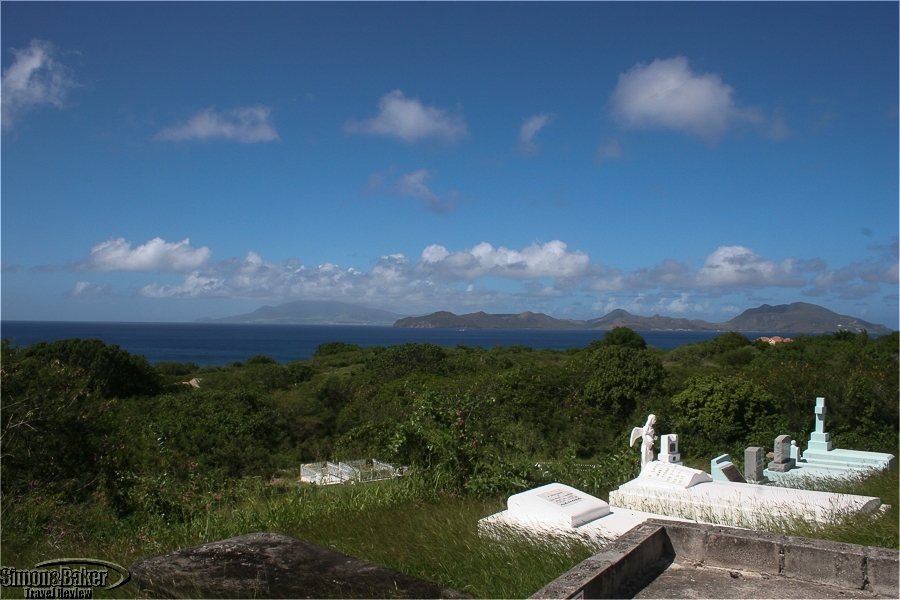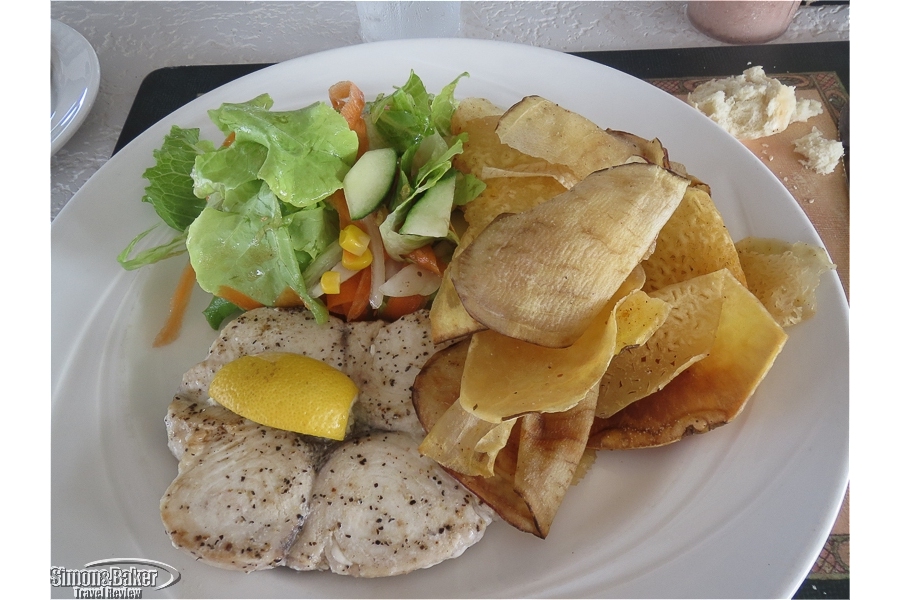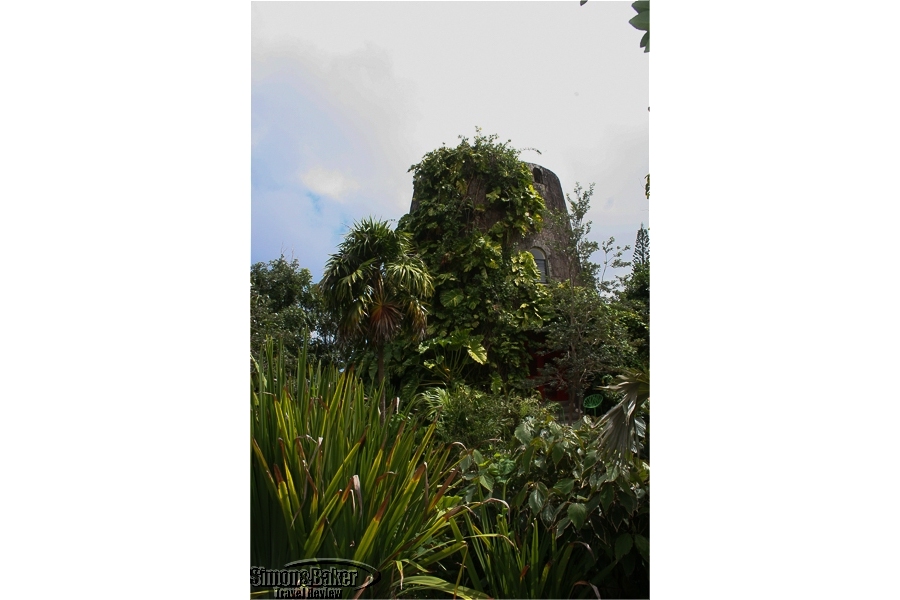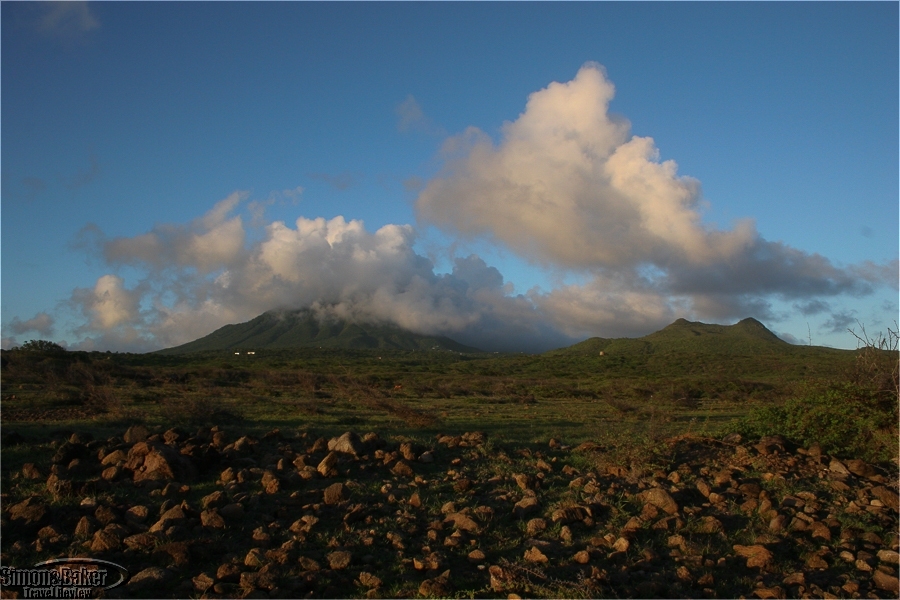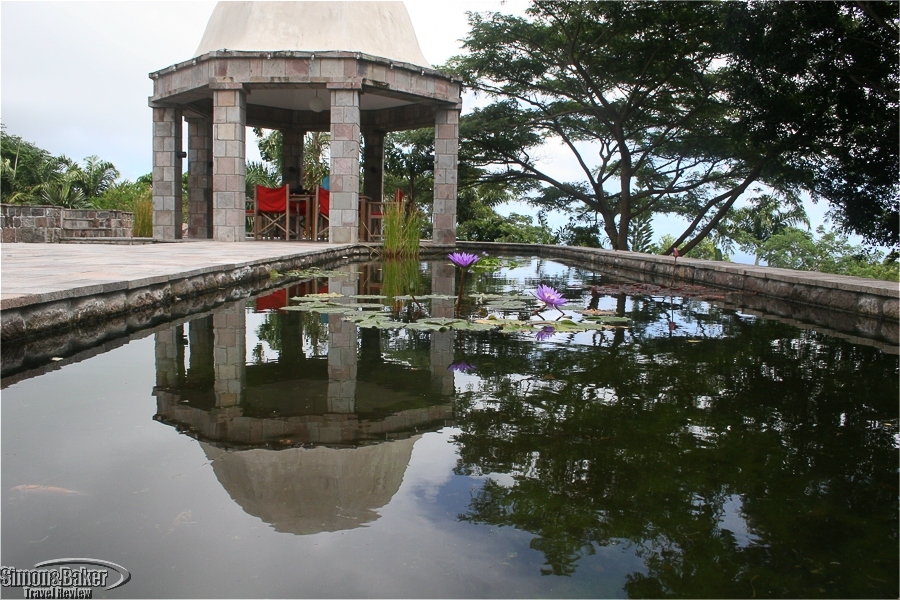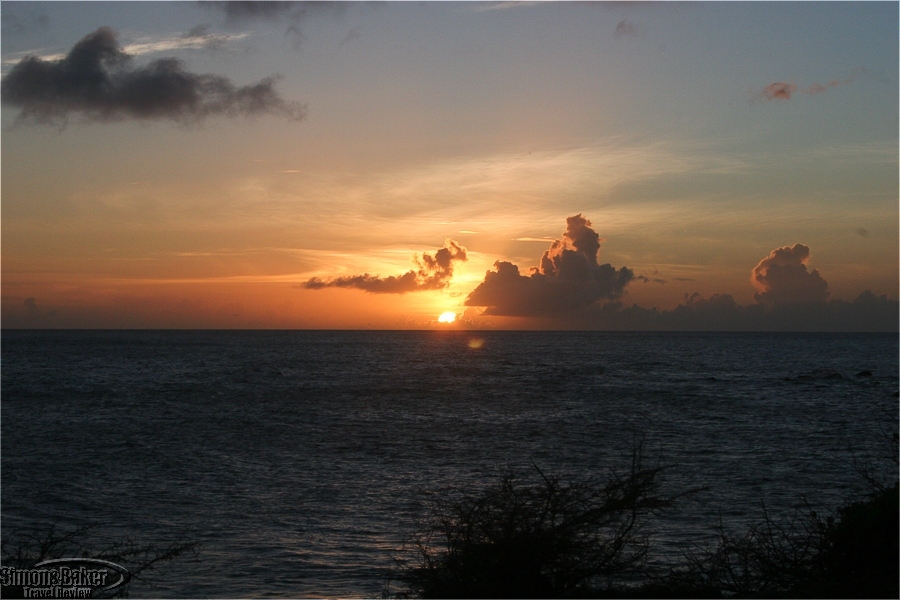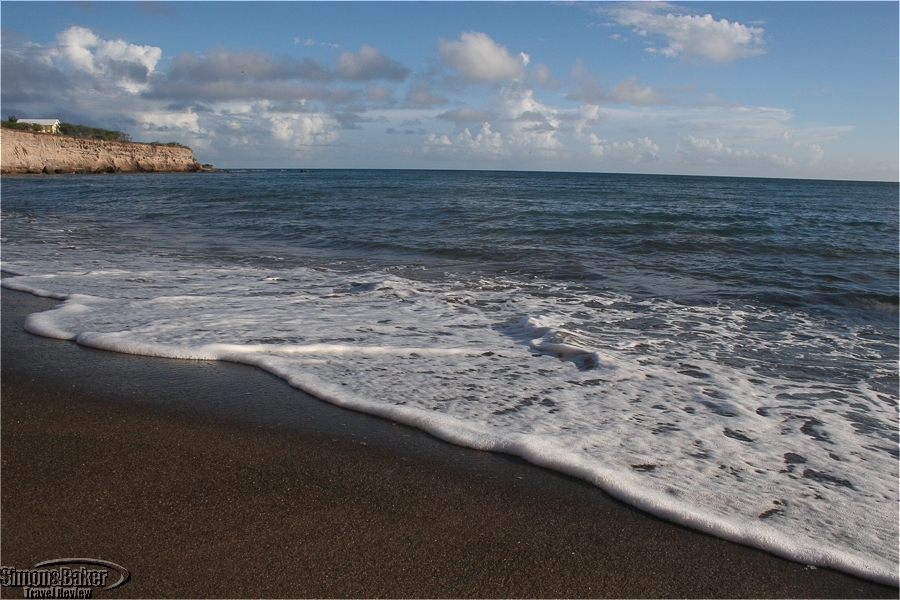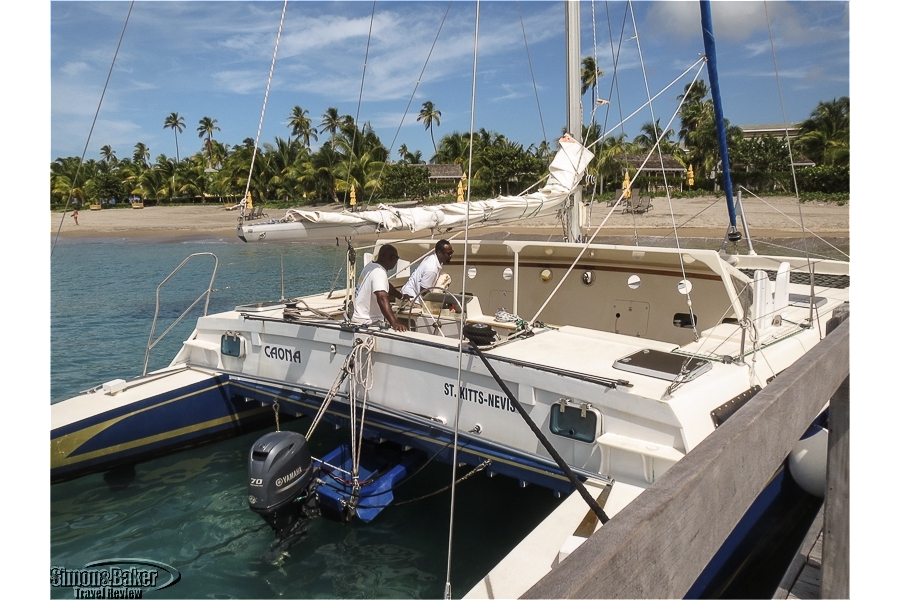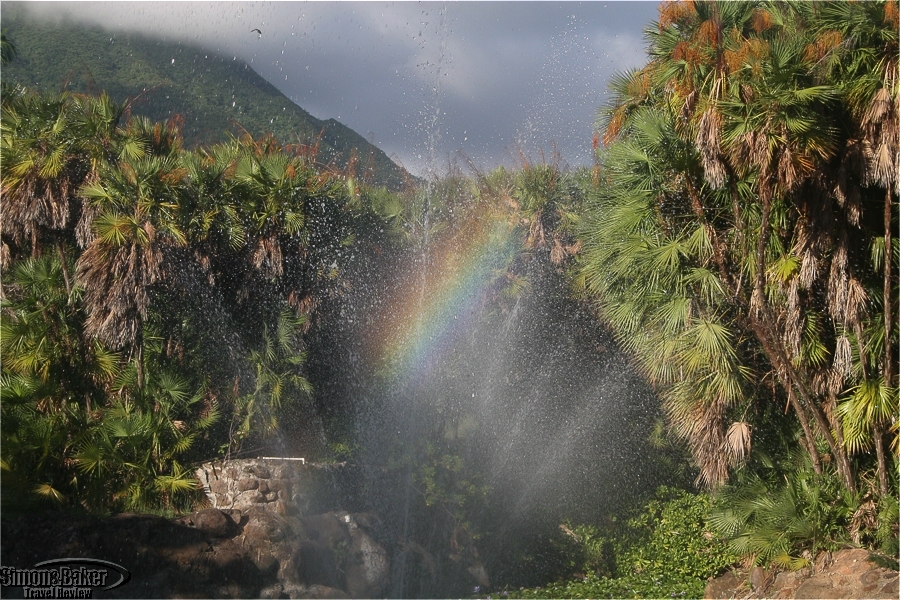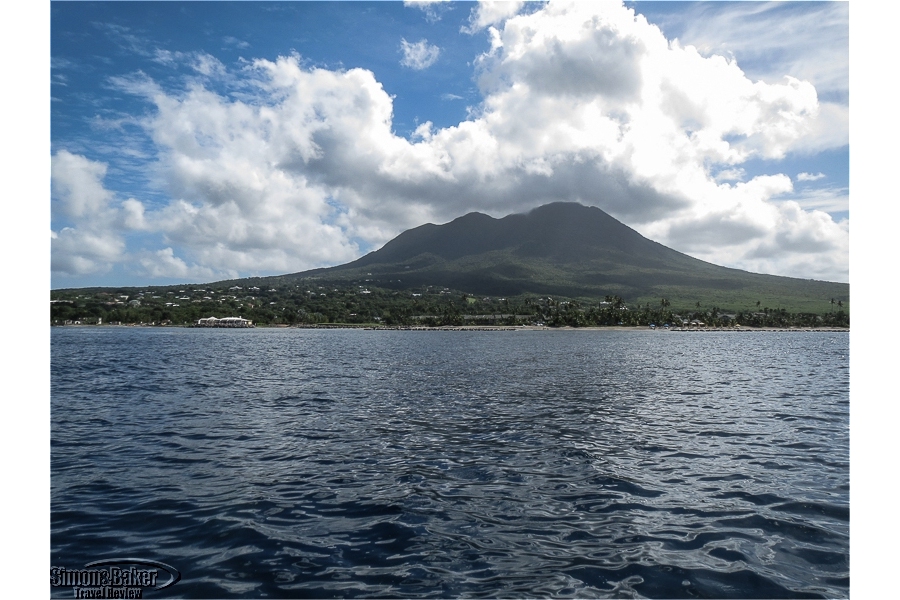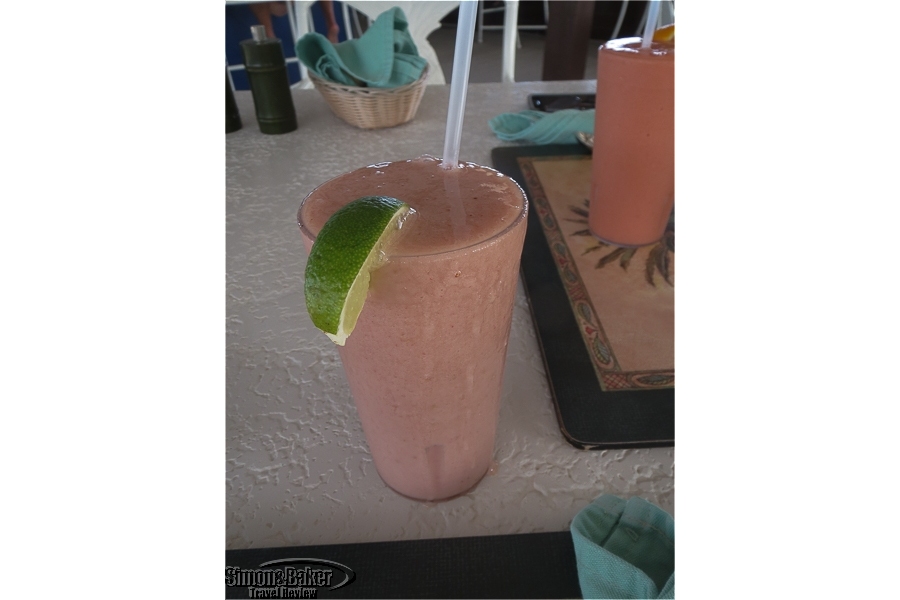 I would advise my friends wishing to experience the placid side of Nevis to visit sooner rather than later.
Overall Impression
Unlike many Caribbean destinations, Nevis, a 36 square mile corner of serenity in the country of Saint Kitts and Nevis in the Leeward Islands, housed no duty free shopping boutiques (nor much shopping to speak of), casinos or fast food eateries. Only small cruise ships visited its shores. Its 12,400 residents share their homeland with 30,000 annual visitors who find refuge from the fast pace of their lives in the island's three luxury hotels and sixty luxury rental homes, most of which are inland.
Nevis catered to savvy travelers, who once they found their way there, seemed to appreciate the tranquil rural setting with more wild monkeys and donkeys than people, and without a single traffic light or any congestion on its 22 miles of road. During my low season visit, the charm in Nevis was as much for what it lacked as for its unspoiled natural beauty, eleven beaches (including a little known volcanic black sand beach), low crime, varied dining venues (the tiny island was home to 40 local and international restaurants), and easy going slow pace.
While reaching the island required time, effort and patience the rewards far outweighed the challenge for those seeking comfortable seclusion in a tropical setting. Signs of growth were in evidence in several new construction projects. I would advise my friends wishing to experience the placid side of Nevis to visit sooner rather than later.
Cost Of Visiting
Moderate to high
Currency Eastern Caribbean dollars were the national currency although United States dollars were widely accepted.
Electrical Current Most hotels and homes ran on 110 volts although 220 volts plugs were sometimes available.
Health And Vaccinations There was one hospital, Alexandra Hospital, with an emergency room. For diving accidents patients were sent to Saint Eustatia or Saba.
Location The island, part of the Leeward Islands, is at a latitude of 17.15 degrees north and a longitude of 62.58 degrees west.
Measures Nevis primarily used imperial units of measure such as inches, feet, yards and miles (as opposed to kilometers, meters and centimeters), pounds and ounces (rather than kilograms) and gallons and fluid ounces (as opposed to liters). However, most temperature references were in Celsius rather than Fahrenheit.
Money Issues There were nine automatic teller machines (ATMs) and international credit cards were widely accepted. There were also six banks, including two international banks, Bank of Nova Scotia and First Caribbean CIBC.
Technology Communication and modern conveniences were common at luxury properties, although internet connectivity was uneven in places. One four star property had no television onsite.
Time Although Nevis was on Eastern Standard Time, islanders did not adjust their clocks for daylight savings. The island was four hours behind Greenwich Mean Time (five hours behind during daylight saving time in the spring and summer)
Transportation The best way to see Nevis was to rent a car.
How To Get There Reaching Nevis was an exercise in perseverance, patience and determination. Although there were connections from nearby islands, there were no direct flights to Nevis from the United States or Europe. For many connections, it was necessary to reach a large island like Puerto Rico or Saint Martin and catch a small airplane. The other alternative was to fly into Saint Kitts and from there take a ferry or a water taxi.
Facilities
The Vance Amory International Airport had a 4006 foot runway that could accommodate evening flights, small aircraft and some private jets flying directly from the United States. Other facilities included Alexandra Hospital, a 400 seat Performing Arts Center, and the Drag Race Strip. There was a horse track with no starting gates. Although it was not manicured its claim to fame was that "no other race course in the world has a backdrop of blue sea and a dormant volcano."
Shopping And Souvenirs Other than grocery stores, shopping on the island was limited mostly to souvenirs, tee shirts and branded clothing.
Tourism Highlights Part of of the allure of Nevis was that there were few must see places. History buffs might enjoy a walk in the New River Estate for a glimpse of the unpolished ruins of a former sugar mill plantation. For nature enthusiasts there were several guided hiking options including one to Mount Nevis, and easy to access hot springs. It was possible to enjoy a morning of sailing aboard a locally made catamaran or spend the day strolling in the lush and well maintained The Botanical Gardens of Nevis.
Other
The name of the island, derived from the Spanish word for snow (
nieve
), dates back to Columbus' landing in 1493. Because the cloud covered mountain in the center of the island, now called Mount Nevis, reminded him of snow capped mountains in Spain he called the island Nuestra Señora de Las Nieves, which means Our Lady of the Snows. Over the years, the name morphed into Nevis, pronounced Nee-vis.
There was a wind farm capable of generating up to 2.2 mega watts of power for NEVLEC (Nevis Electricity Company Ltd.). Plans were in place to develop geothermal resources on Nevis and to build a 10 mega watt power plant via Nevis Renewable Energy International LLC. In an effort to convert waste to energy a private company was enlisted to work with the Ministry of Health and the Solid Waste Management Authority for NEVLEC to distribute to its customers. Authorities expected the project to deal with solid waste while at the same time generating power for the electricity grid. There were also plans for a solar farm. Already a number of private home owners and businesses had solar energy devices installed as part of their energy mix.
Date Of Latest Visit
November 2014
Reviewers Article and Photos by Elena del Valle
Would You Visit This Destination Again? Yes