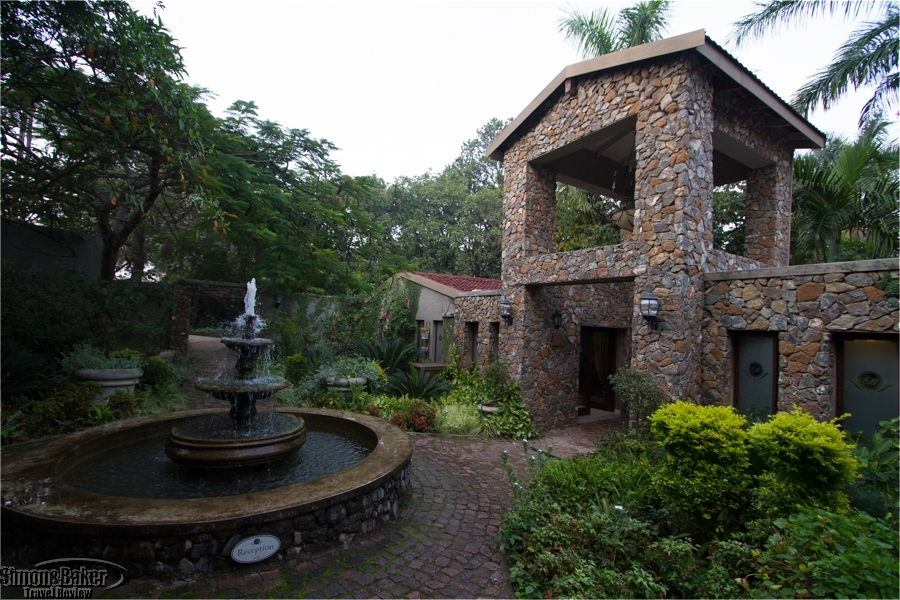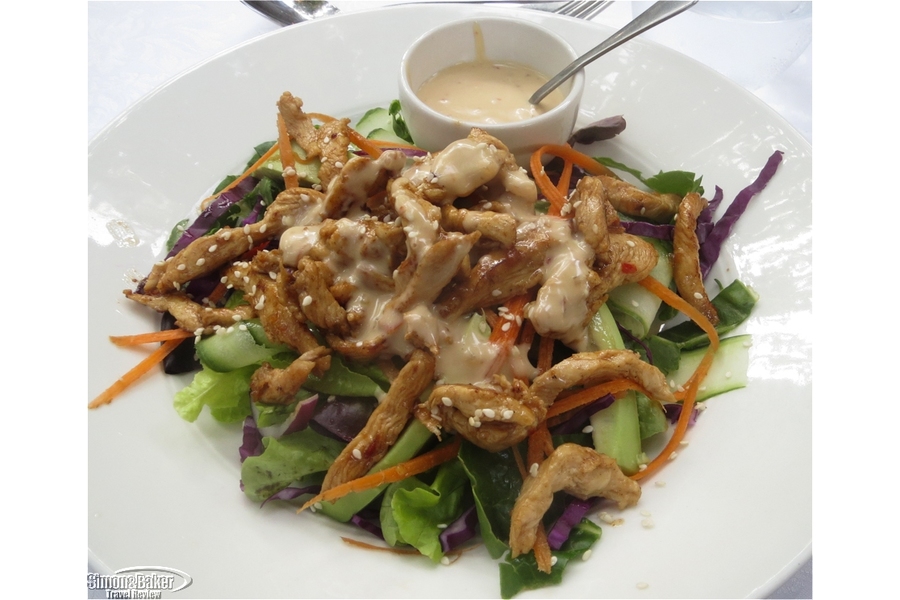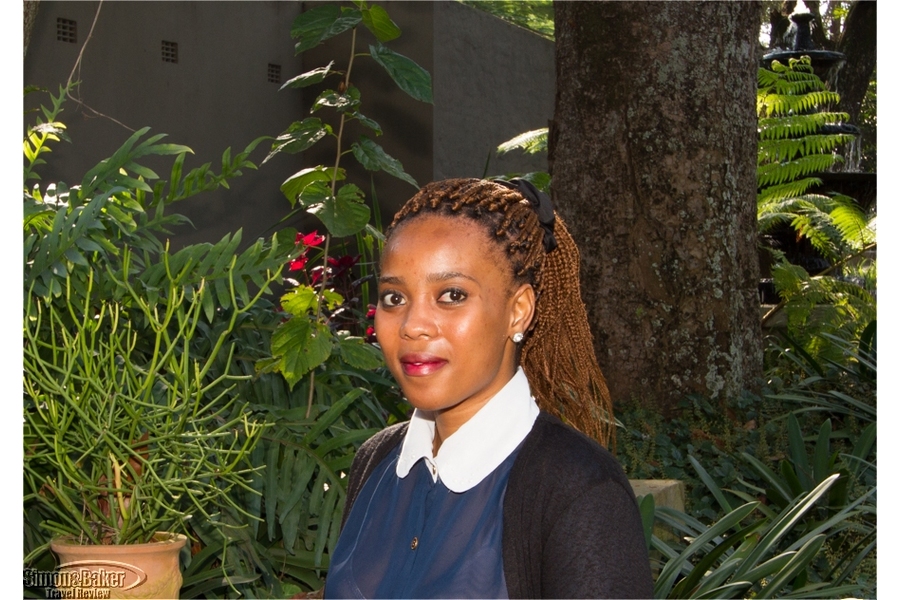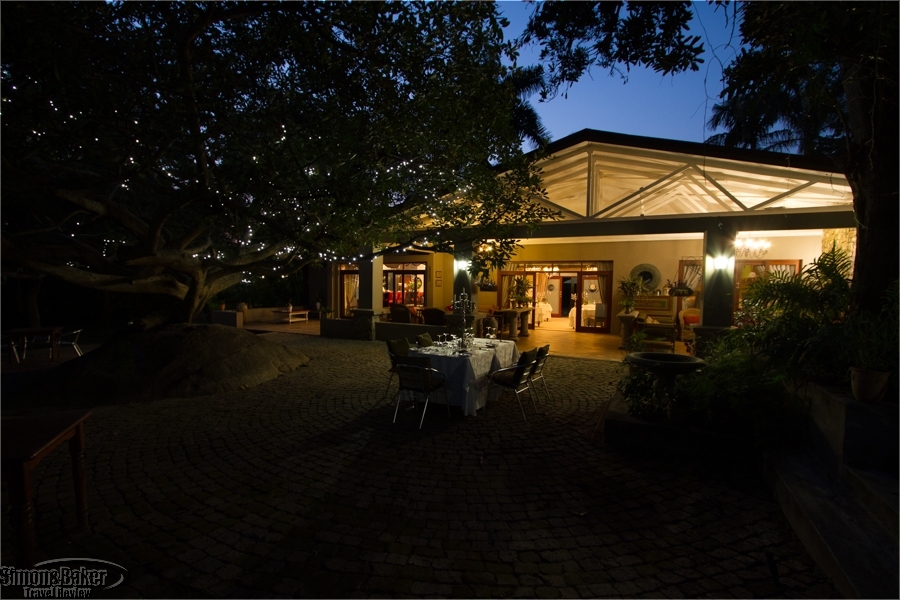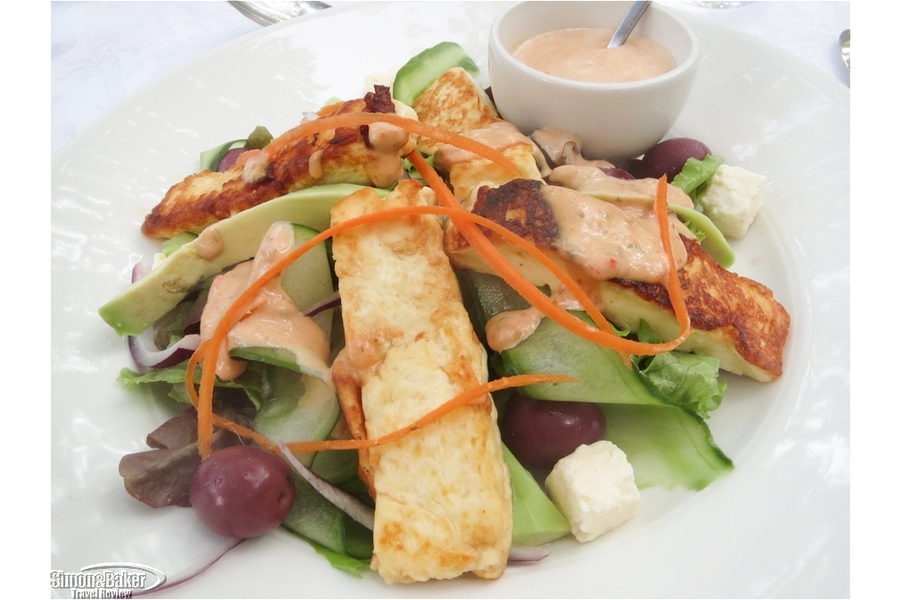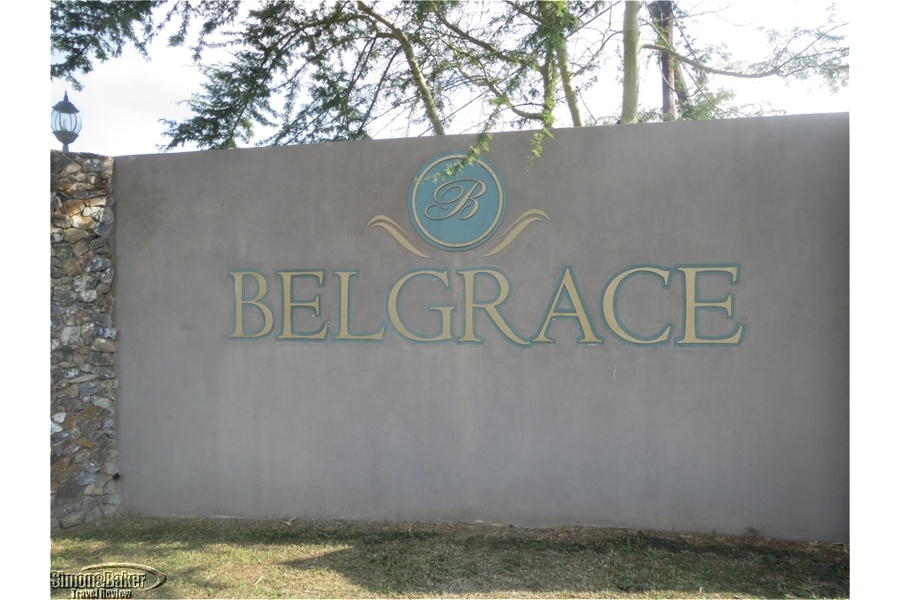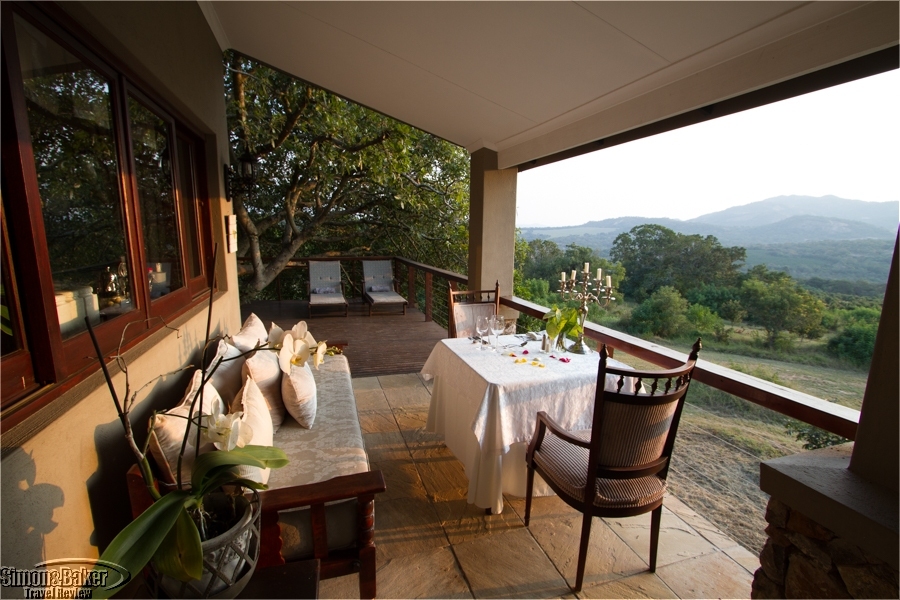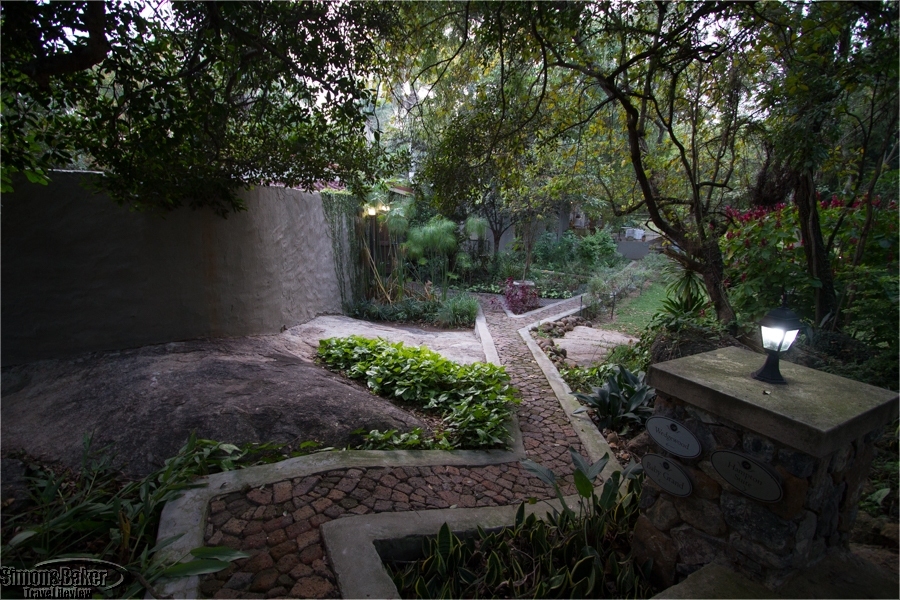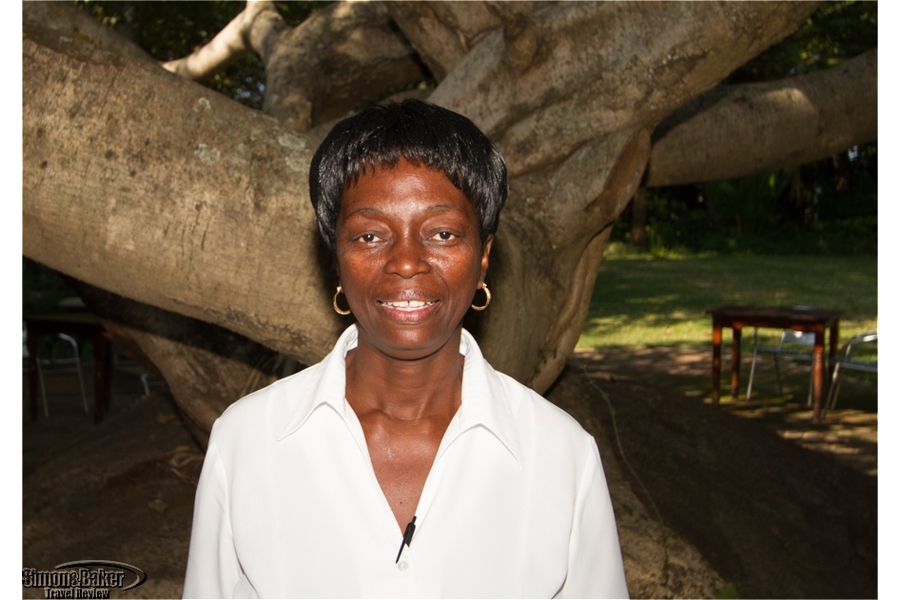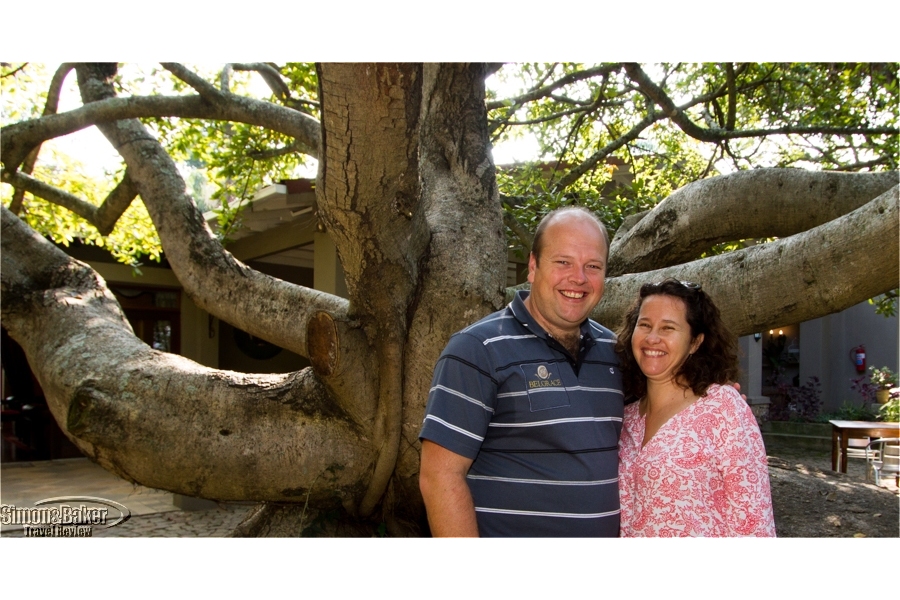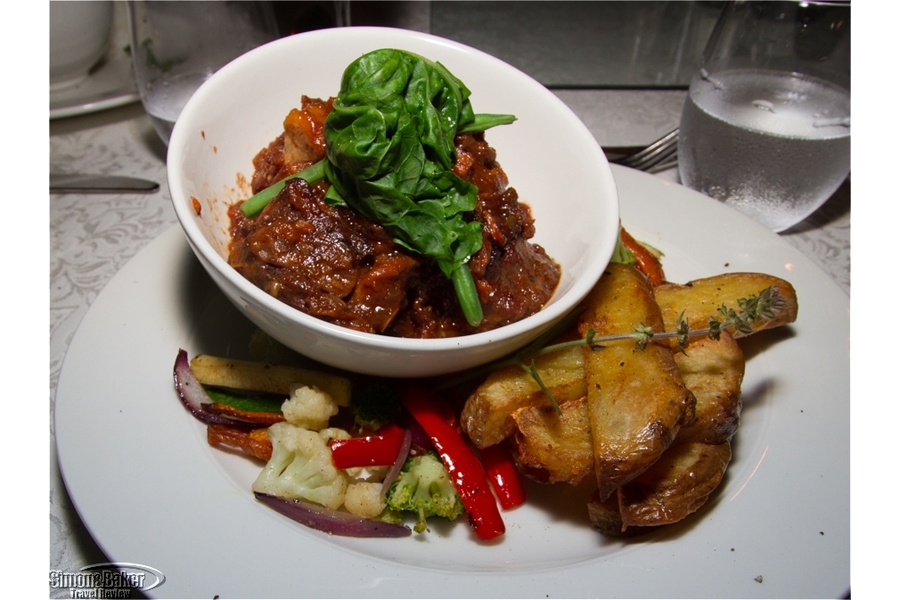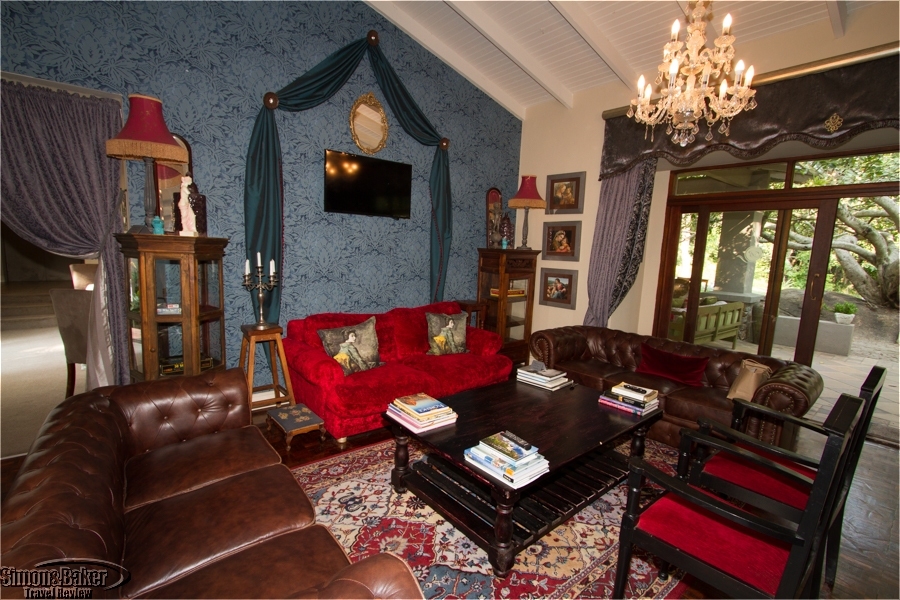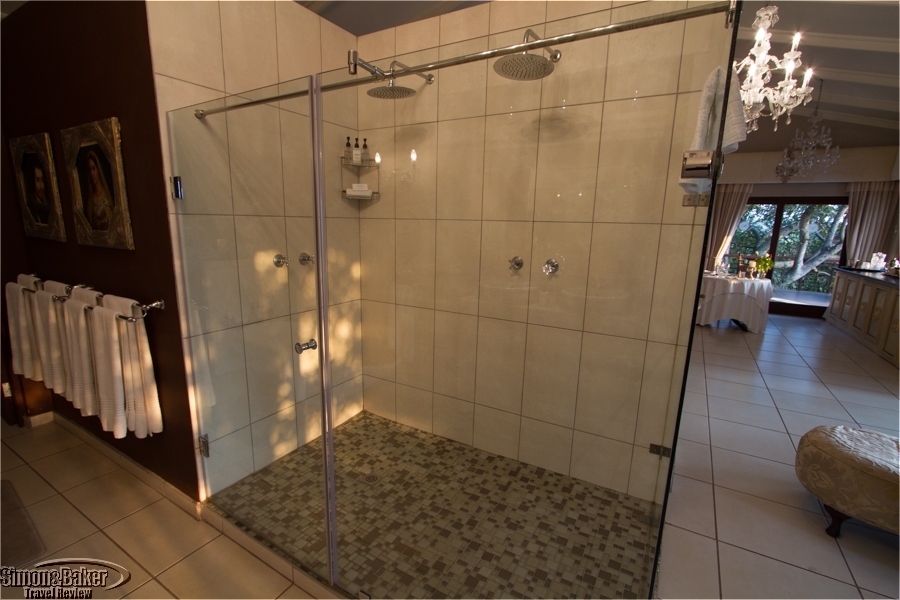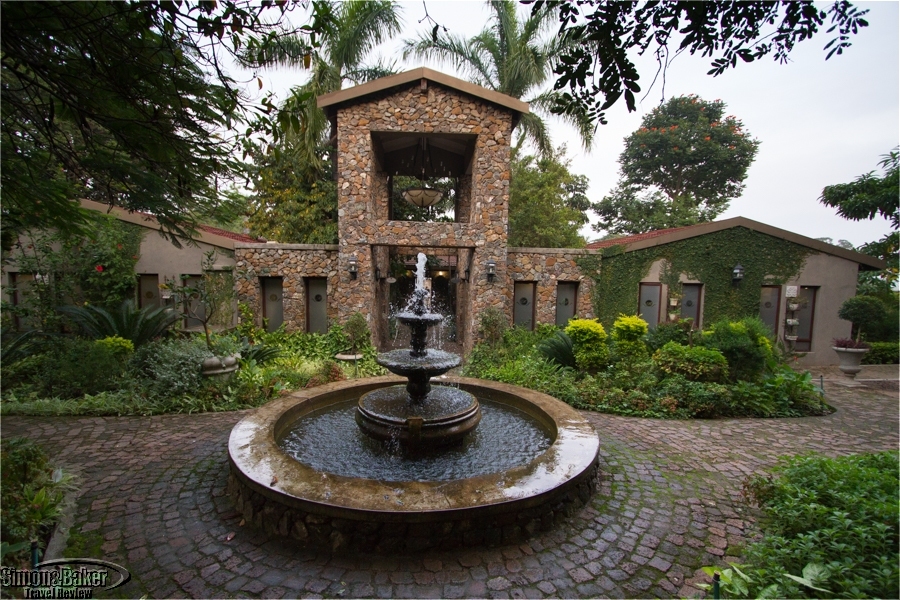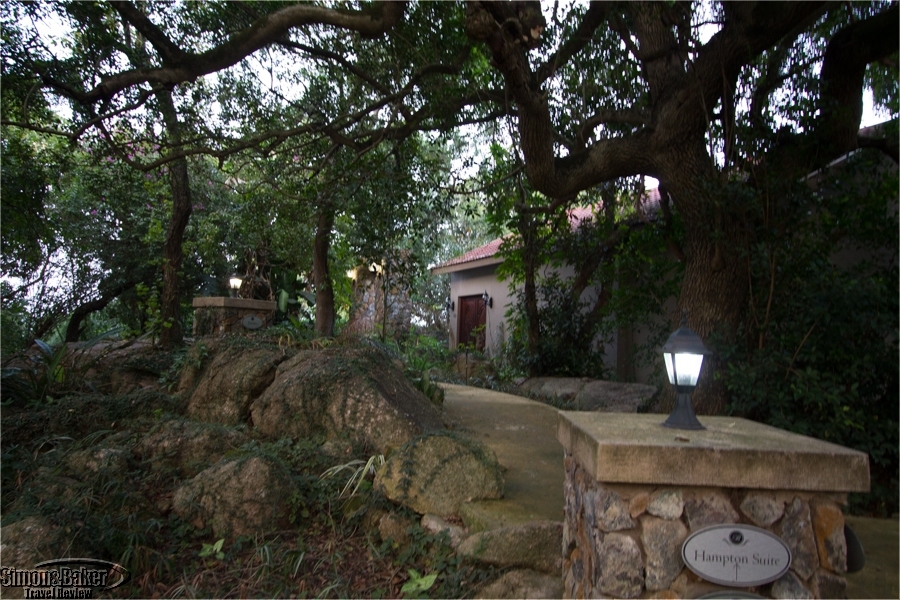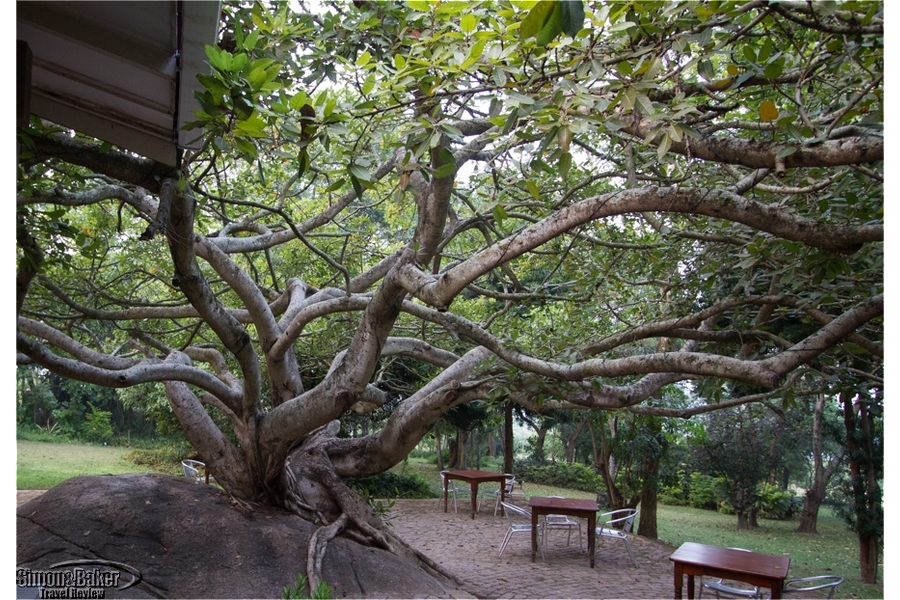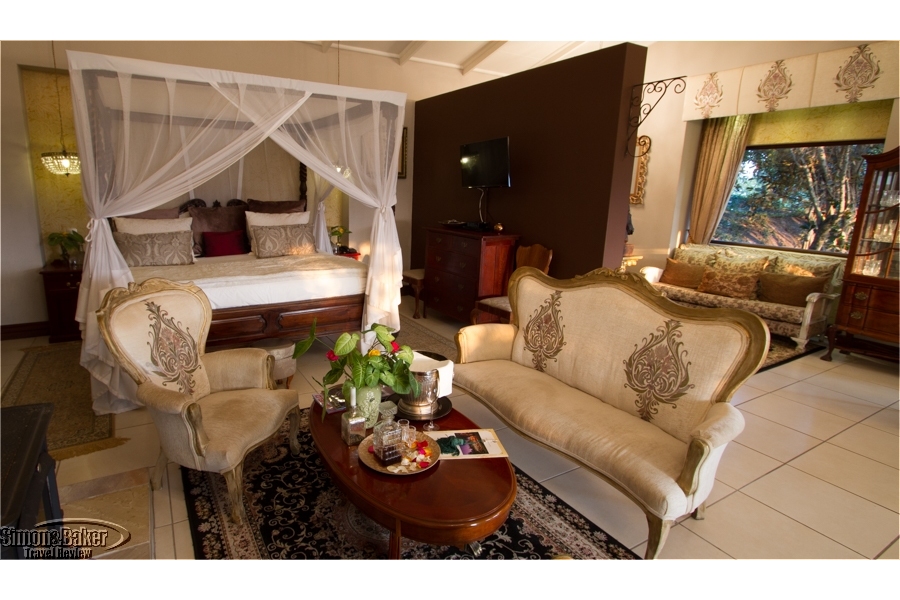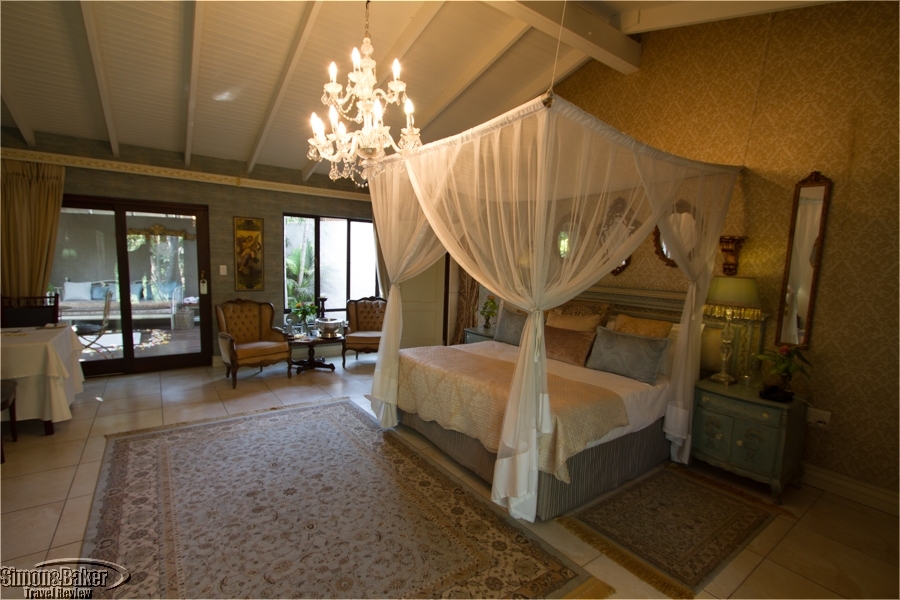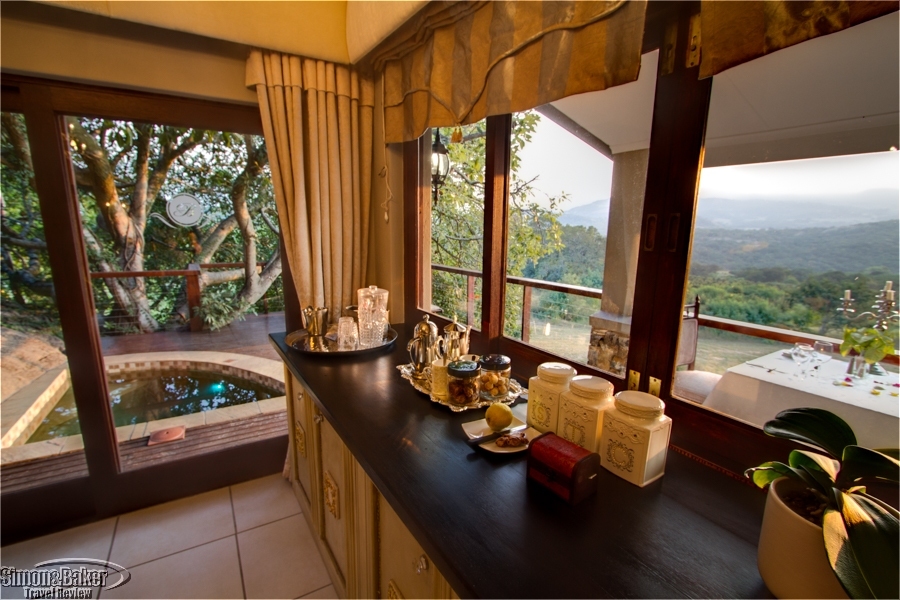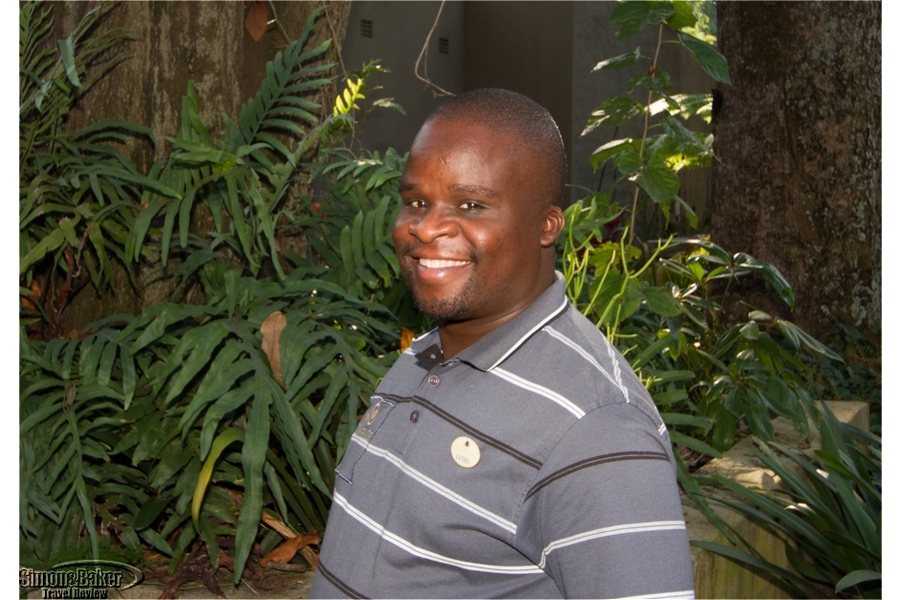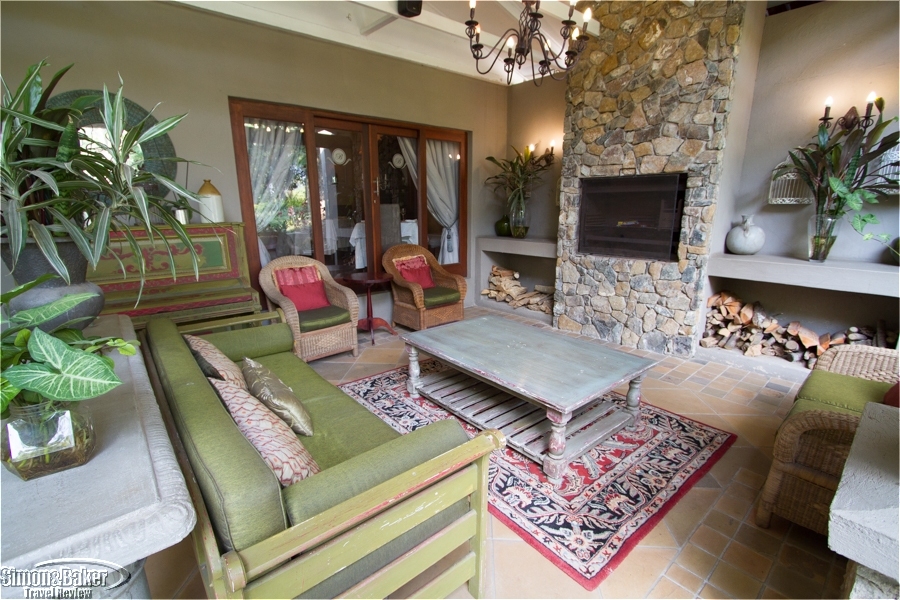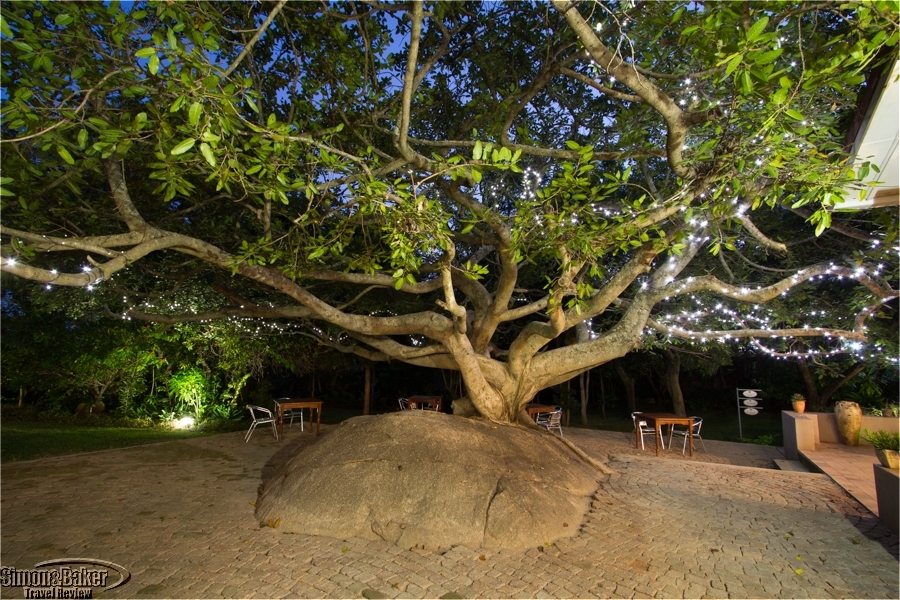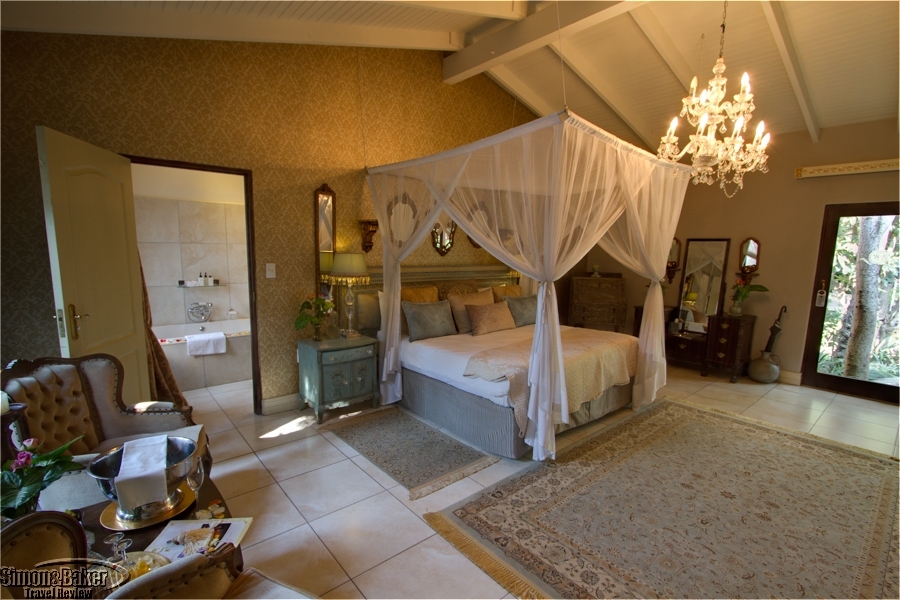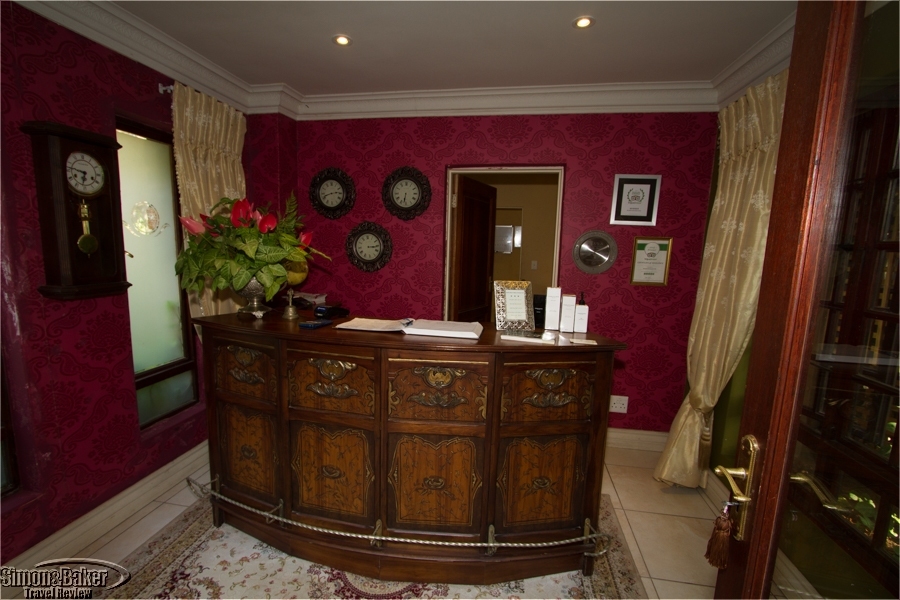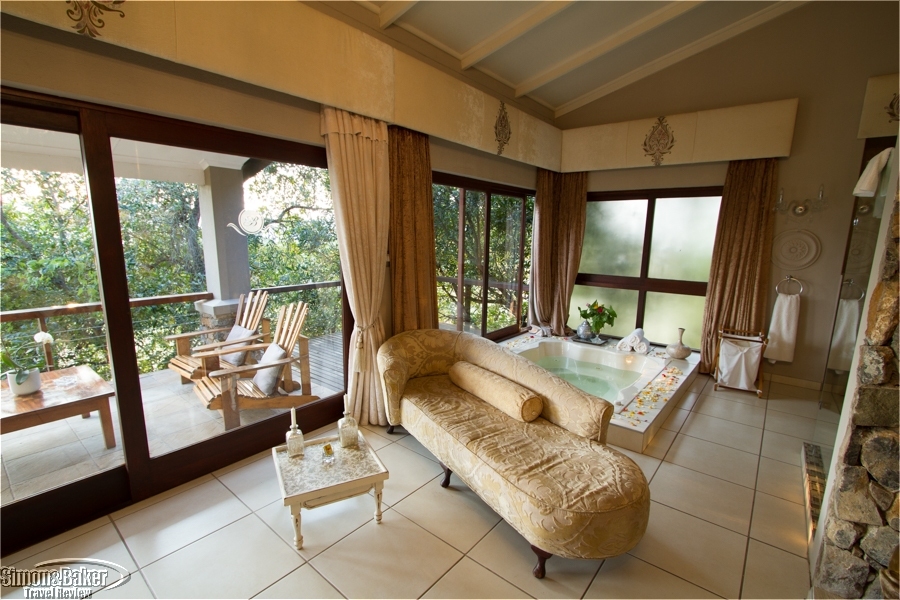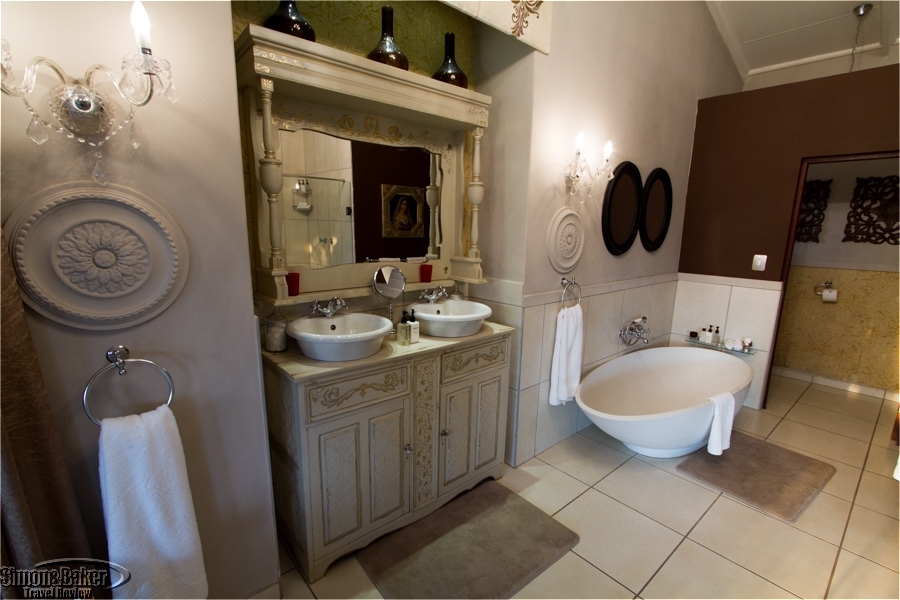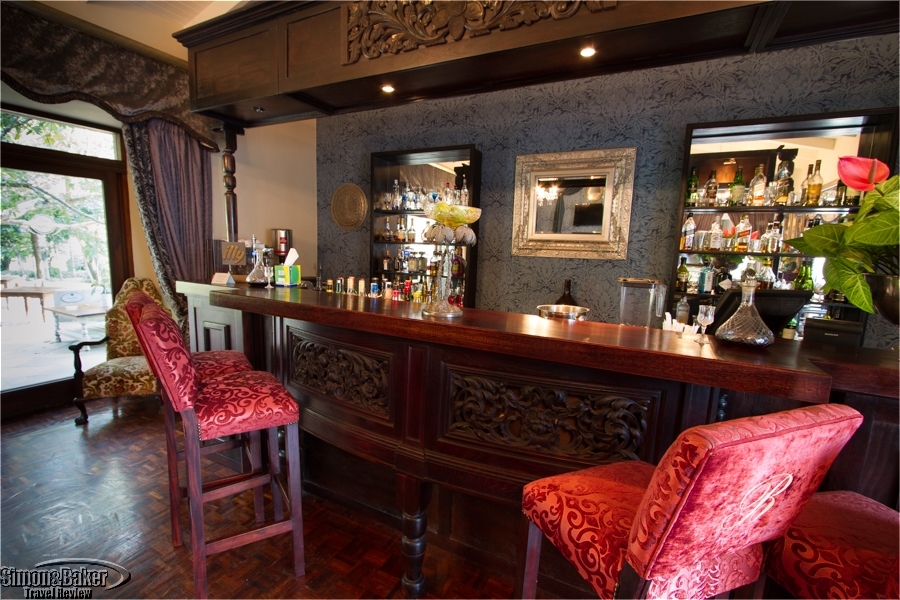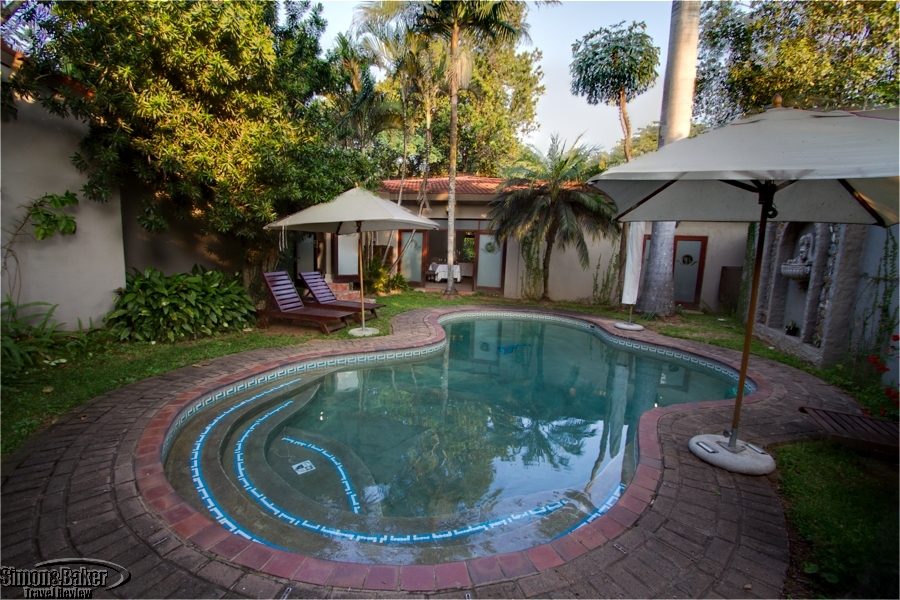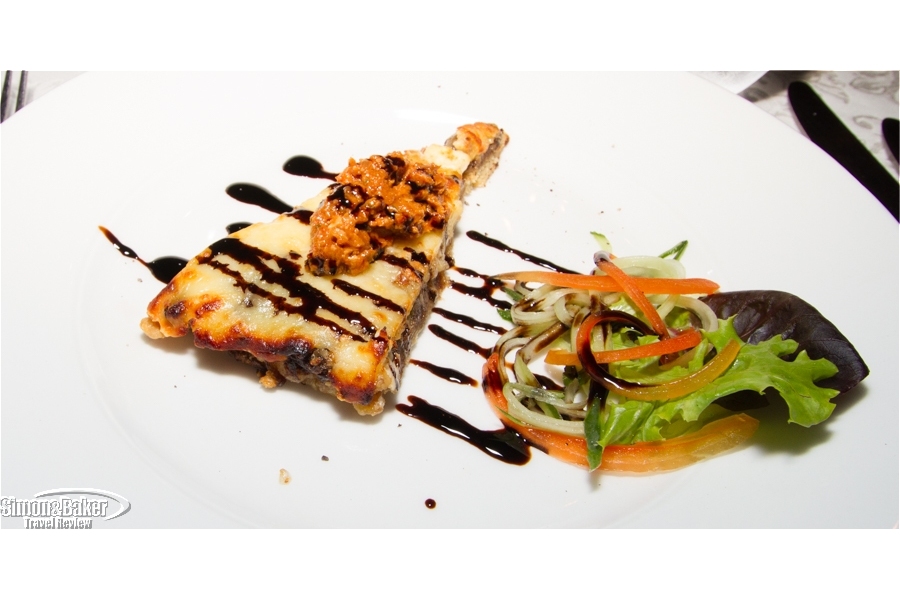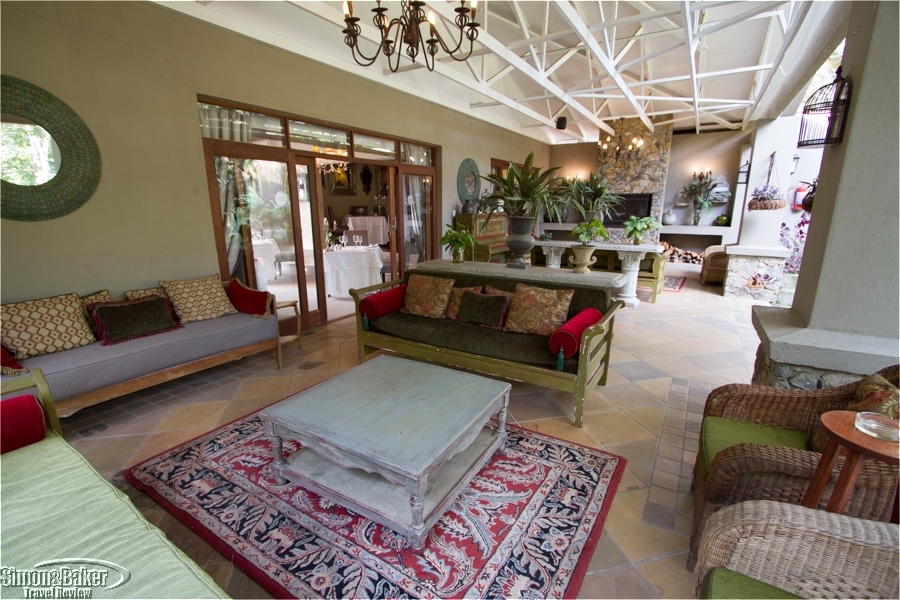 We liked the property as much for its personal touch and warm service as for its creature comforts and European inspired rooms.
Overall Impression
Safari travel, even at five star properties, can be grueling due to the twice daily three-hour game drives that are a part of daily life. After almost two weeks of back to back safari days in and around South Africa's famous Kruger National Park we longed for quiet and rest to replenish our energy reserves before completing the remainder of our game viewing itinerary. While the accommodations at the safari properties were comfortable and luxurious it was difficult to resist the lure of the frequent game drives so we were a bit tired. Thankfully, to address our desire to do little to nothing at least for one day we had sandwiched two nights at the family owned and managed Belgrace Boutique Hotel in White River into the middle of our trip. It had a restaurant, in-room spa services and no onsite activities to tempt us. Other than running one shopping errand in Nelspruit, the nearest city, we planned no tours, game drives or activities. We expected to catch up on emails and relax with a book by the pool for the duration.
We were pleasantly surprised to discover that the Belgrace (named for a combination of beauty and grace, one of the owners explained) was better than we expected after viewing the property website. We arrived to find rose petals on the beds, around bathtubs and on tabletops, and fresh roses. Lovingly built and decorated by Shaun and Belinda Loudon, the hotel was pretty with a charming blend of elegance and homeyness. It was an added bonus that, as two of three guests during our shoulder season visit, we had the place mostly to ourselves.
Although it was too chilly to spend time poolside, a light lunch by the garden's eye catching venerable fig tree and massages helped us unwind. Dinner time arrived far too quickly. The next day likewise evaporated. At nightfall we joined the owners for a tasty and leisurely meal and before we realized it our stay was at an end. Despite our best intentions we had fallen prey to temptation, departing early in the morning to tour the region's well known Blyde River Canyon at Shaun's suggestion and in his company (he and his wife were also owners of a transfer and tour company) on our way to our next safari lodge.
Our rooms were well appointed and comfortable. My favorite feature of the 80 square meter Hampton Presidential Suite where I stayed, which had an indoor Jacuzzi and an outdoor splash pool, was the view of the farm's macadamia tress and mountains in the background from my covered deck, especially in the soft light of dawn.
We liked the property as much for its personal touch and warm service as for its creature comforts and European inspired rooms. We would return and recommend it to friends traveling in that region seeking a romantic or relaxing getaway.
Children
The property welcomed children of all ages in its two-bedroom Family Suites. Children 12 and older were welcome in the Rock Fig restaurant. For younger children, the full menu was served in room.
Class of Accommodation Boutique Five Star hotel
Connectivity There was complimentary high speed WiFi (2 megabyte speed) in the room and common areas.
General Manager Hendri Mentz
Handicapped Access The property was not officially handicapped friendly, although handicapped guests had stayed there, including a groom who was married in his wheelchair. He had stayed in the Baby Grand Deluxe Suite.
Length of Stay Two nights
Location The property was 21 kilometers from Nelspruit
Owned and managed Shaun and Belinda Loudon
Pets Allowed No
Size The 1,450 square meter property with eight rooms was built on 20 hectares of land and employed 22.
Year Opened-Renovated The hotel first opened in October 2014.
Lobby and Common Areas
From the parking area we walked to a small garden with a water feature. After passing reception we reached an outdoor pool where we turned left, making our way past the dining room with its tablecloth covered tables and the bar, both open to a terrace with a fig tree in the center. From there a paved pathway led to our rooms.
The décor was inspired by a trip the owners made to Tuscany and designed to be "a tasteful eclectic combination of different decor styles including baroque, bohemian and French Provencal." The rooms and common areas were decorated with custom made fabrics. I liked the serene setting and how birdsong filled the air during the day (although the sounds of cars driving near the property and the occasional plane overhead were distracting sometimes).
Bathroom
Both bathrooms had separate bathtub and shower and were decorated in soft neutral tones. Rose petals were strewn around the Jacuzzi border when we arrived. In Wedgwood, a door on the left side of the room opened on to a rectangular shaped bathroom with a built-in bathtub, a wood cabinet with twin sinks, a glass enclosed shower and a toilet in the far back. There were five mirrors in the room, three rectangular framed mirrors across from the shower, an oval and a rectangular mirror above the sinks.
In Hampton, to reach the doorless bathroom I walked between the daybed and a partial rock feature. To the left there was a ground level built-in Jacuzzi. To the right there was a glass enclosed shower for two with dual shower heads. There were twins sinks atop a wood cabinet across from the shower. A rectangular wood framed mirror hung above the sinks. Next to the sinks there was an oversize Corian oval shaped bathtub beneath two framed oval mirrors. Past the bathtub, there was a separate toilet room.
Room
We stayed in the 45 square meter Wedgwood Deluxe Suite, steps from the outdoor dining area, and the 80 square meter Hampton Presidential Suite, a minute's walk from Wedgewood down the same paved pathway. Both rooms were divided into two main areas: indoors, where there was a bedroom and a bathroom, and an outdoor deck. Wedgewood had a 25 square meter outdoor deck with private Jacuzzi and outdoor shower while Hampton had a 50 square meter outdoor deck, part under cover, with splash pool, outdoor shower, and scenic view of the property grounds in the foreground and green mountains in the background.
The entrance to Wedgwood was via a sliding glass and wood door with blackout curtains. A bed for two took up the center of the room. A mosquito net hung above the bed. There was an area rug in front of the bed. Wedgewood was "decorated in warm French style opulence" in "rich textures of gold and blue, with hand painted furniture and crystal chandeliers." The décor was in tan, taupe and baby blue with fleur de lys style wallpaper on one wall. Three framed mirrors hung on the wall at the head of the bed and matching wood (painted blue) night tables framed the bed. There was a wood roll-top desk, a wood dresser and vanity, an armoire, a luggage rack, a mini refrigerator, a wood cabinet (yellow and blue) with a wall mounted Sinotec television and matching DVD player. There was also a tablecloth covered dining table with two armless chairs. There were two cushioned armchairs with a rectangular wood table between them. Behind the room there was a wood deck with Jacuzzi, daybed, metal table, two chairs and an outdoor shower in the back.
Hampton was built on a granite outcrop high above the property lawn and designed by the owners to be secluded, spacious and private as well as "Opulent, grand, and classically elegant." Double wood entrance doors led into a foyer with framed mirrors on both walls, small cushioned sofa, and two matching wood tables on the opposite side of the sofa. Next to the sofa there was a wood and glass cabinet with glassware. In front of the cabinet, there was a tablecloth covered table for two with one armchair and one armless chair. There was a built-in waist level wood cabinet against the wall furthest from the entrance door beneath four glass windows. Thanks to the windows and sliding glass doors there was a view from almost every spot in the bedroom. Atop the wood cabinet there was a hot beverage service, a Philips CD player and docking station, a potted plant, and a cool beverage tray. Beneath the cabinet there was a minibar with a stocked mini refrigerator with bottled water, milk, soft drinks, wine, and individual size bottles of alcohol (two bottles each of name brand gin, whiskey, vodka, liqueur). The room interior was decorated in muted shades of beige and gold with rich furnishings, gold damask wall coverings, hand painted finishes and crystal chandeliers to offer "romantics an indulgence in ultimate sophisticated grandness." It was furnished boldly with an eye toward luxury, featuring a fourposter king size bed, indoor Jacuzzi, fireplace, dining table for two, and kitchen in a single wall-less room.
The middle of the room was taken up by living space, including a day bed next to a small square wood table, a matching love seat and two armchairs atop an area rug facing an oval shaped wood table and a stove fireplace set against a partial rock wall. The table had a flower and plant arrangement, a sherry bottle and a candlestick holder.
A four poster bed was next to the rear wall. Mosquito netting hung above the bed and was spread around it at night during the turn down service. I saw no mosquitoes. Identical square wood night tables framed the bed. To the right side of the bed there was a wood dresser beneath a wall mounted Samsung television. To the left side of the bed there was a double sided armoire with a mirror in the middle. There was also a vanity with a mirror and armless chair.
Three sliding glass doors lead to the outer deck. One was next to the Jacuzzi in the bathroom. One was in the middle section of the room next to the daybed. The third was next to the dining table and provided access to the plunge pool.
Decorator elements included chandeliers, double curtains, large beige tile flooring, high ceiling and large glass windows. The temperature was controlled via a wall mounted air conditioning unit. There was ample sunlight during the day and lamplight in the evening.
The large rock of the room's foundation was integrated into the outdoor deck, which was divided into two main sections. One under roof facing the property lawn was furnished with a wood cushioned sofa and a tablecloth covered table for two with armless chairs. The area beneath roof had stone tile flooring while the open deck had wood flooring. There were two wood armchairs and an umbrella on one side without a roof. On the other side of the terrace there were two adjustable, wood cushioned lounge chairs, a 1.1 meter deep splash pool and an outdoor shower. The entire deck had a wood and metal safety railing with minimum interruption of the line of sight view of the lawn and beyond.
Food and Restaurants
All meals were plated and served at a private table. Breakfast consisted of a continental style tray of fruit yogurt, fresh mixed fruit, almonds, mixed berries and nuts (pumpkins seeds, goji berries and raisins), muesli and croissants. There was also a made to order hot breakfast selection of eggs and sides or French toast. The menu was identical both days. There was a selection of two soups, three salads, and three sandwiches. For dinner we had the oxtail, Thai chicken curry and beef filet with blue cheese sauce (a favorite).
Belinda the owner is a qualified Cordon Bleu chef, a graduate of the Silwood School of Cookery in South Africa. She had trained and empowered the three cooks who ran the kitchen. "Food is a very important part of the Belgrace experience," she explained. "Our signature dishes are slow cooked with love and tenderness using the finest organic produce from the farm."
Amenities
There were Charlotte Rhys toiletries in refillable plastic bottles (shampoo, conditioner, liquid soap, individual size soap, bath salts, shower cap and body lotion), cotton balls and cotton swabs, slippers, two types of bathrobes, large candles, vanity mirror, bar with mini refrigerator, hot beverage service with hot water pitcher, electronic safe, vanity mirror, Ferrero Rocher chocolate balls at turndown, and fresh roses in the rooms. There was also a selection of books and magazines, homemade cookies, and assorted herbal teas and filter coffee. In-room massages and other spa treatments were available. We had massages by Thandeka during our stay.
Facilities There was a swimming pool, restaurant, bar and garden.
Pool The kidney shaped swimming pool was 10 meters by four meters large and ranged between one meter and 1.6 meters in depth. There was a dolphin design at the bottom of the pool. There were four lounge chairs and two umbrellas in the grassy pool area.
Other The property had received the following: 2015 and 2016 Tripadvisor Certificate of Excellence; 2016 and 2017 Tripadvisor Travellers Choice awards; 2016 World Luxury Hotel Awards Winner for South Africa Best Luxury Honeymoon Hotel; 2016 Luxury Travel Guide Luxury Boutique Hotel of the Year; 2015 World Luxury Hotel Awards Winner for Africa's Best Luxury Romantic Hotel; and 2015 Award of Service Excellence from the Restaurant Association of South Africa. As part of the hotel's Staff Empowerment and Upliftment Program the property ran a recycling project and organic vegetable gardens.
Cleanliness
Very Good
Date of Review May 2017
Reviewers
Article by Elena del Valle
Photos by Gary Cox
Service Our rooms were serviced twice daily. Everyone we met including, Hendri, Lethu, Lindi, Thandeka, Shaun, and Belinda was service oriented and had a positive attitude.
Would You Stay There Again? Yes
Contact Information
Address:

Belgrace Boutique Hotel
R538 (Plaston / Karino Road)
White River, Mpumalanga, 1240
South Africa

Phone:
Website:
Email: